UNICC has strategic partnerships with international organizations, technology companies, civil society and academic organizations that serve the UN family. We proudly support Sustainable Development Goal 17: Partnerships for the Goals.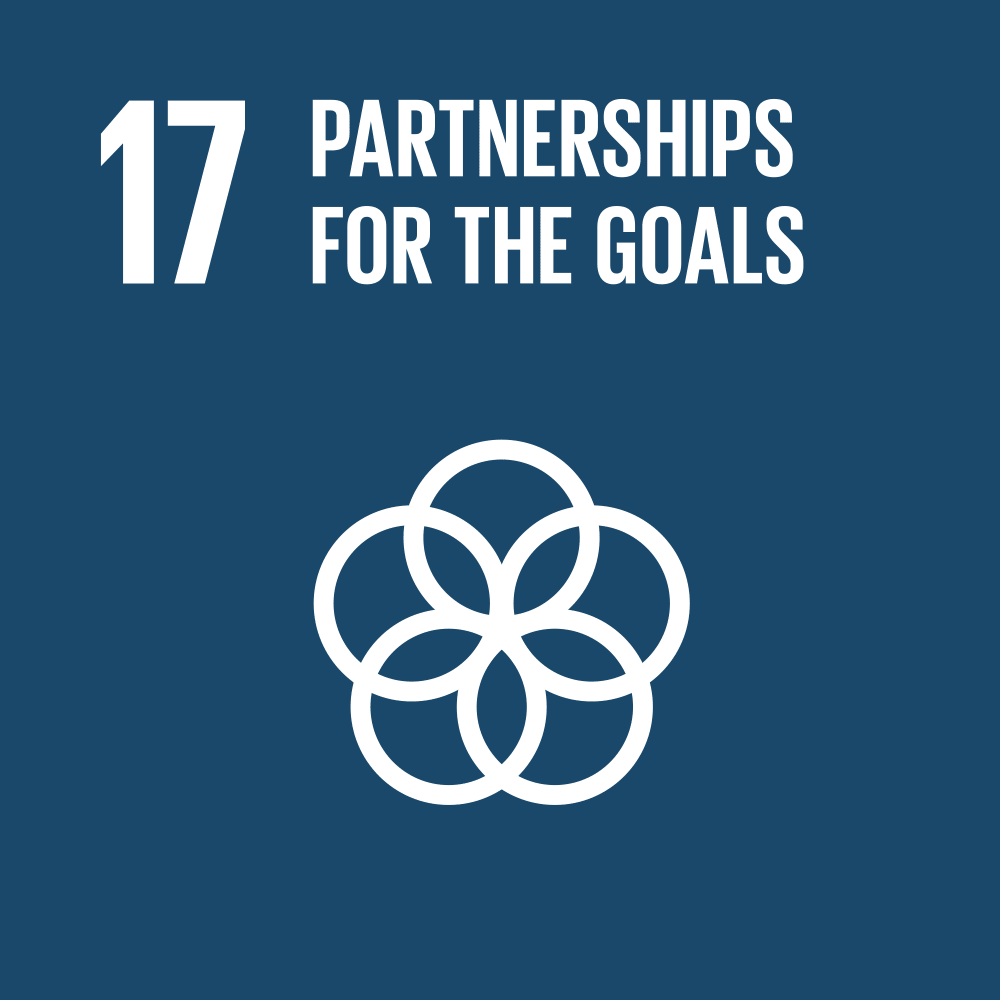 UNICC is committed to supporting partnerships at global, regional, national and local levels, built upon shared principles, placing people and the planet first.
UNICC works with its strategic partners to leverage digital business expertise and resources, collaborating on analysis, assessment, planning, design, development and solutions implementation for shared outcomes. UNICC creates value through its partnerships by sharing the goal to achieve the 2030 Agenda of the United Nations.
To discuss how you can partner with UNICC, please contact business@unicc.org.
---
---
---
---
---
---
---
---
---
The United Nations Secretary-General's Envoy onYouth serves as a global advocate for addressing the needs and rights of young people and for bringing the United Nations closer to them. They have joined our support of Girls in ICT Day and the EQUALS Global Partnership for Gender Equality in the Digital Age.
---
---
---
---
UN System-Wide Action Plan (UN-SWAP) on Gender Equality and the Empowerment of Women (GEEW) enables gender issues to be mainstreamed systematically and measurably into all major institutional functions of the UN system entities.
---