​​​In order to meet its goals and provide quality services to its Clients and Partner Organizations, UNICC has established offices in five strategic locations: Geneva, Switzerland; Valencia, Spain; Brindisi and Rome, Italy; and New York, USA.
UNICC also has a presence in Madrid, Spain and in the Green One UN House in Hanoi, Vietnam, to support its Asian Clients.
UNICC prides itself on the expertise and the professionalism of its personnel, comprised of nearly 500 staff and consultants.
United Nations Jurisdiction – Worldwide Data Centres
All client data is under the jurisdiction of and in compliance with United Nations Privileges and Immunities.
Its data centres are geographically distributed around the globe. UNICC provides reliable service continuity and Disaster Recovery for all of its data centres, located as follows:
Two data centres in Geneva, Switzerland
One data centre in Valencia, Spain
One data centre in Piscataway, NJ, USA.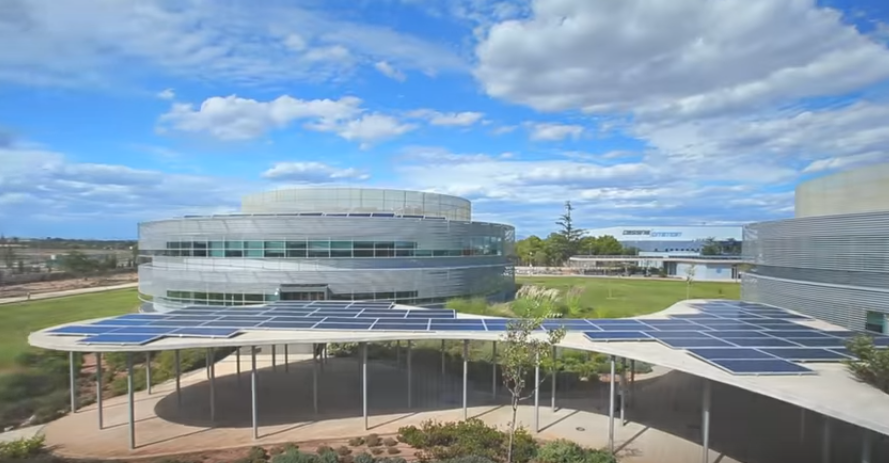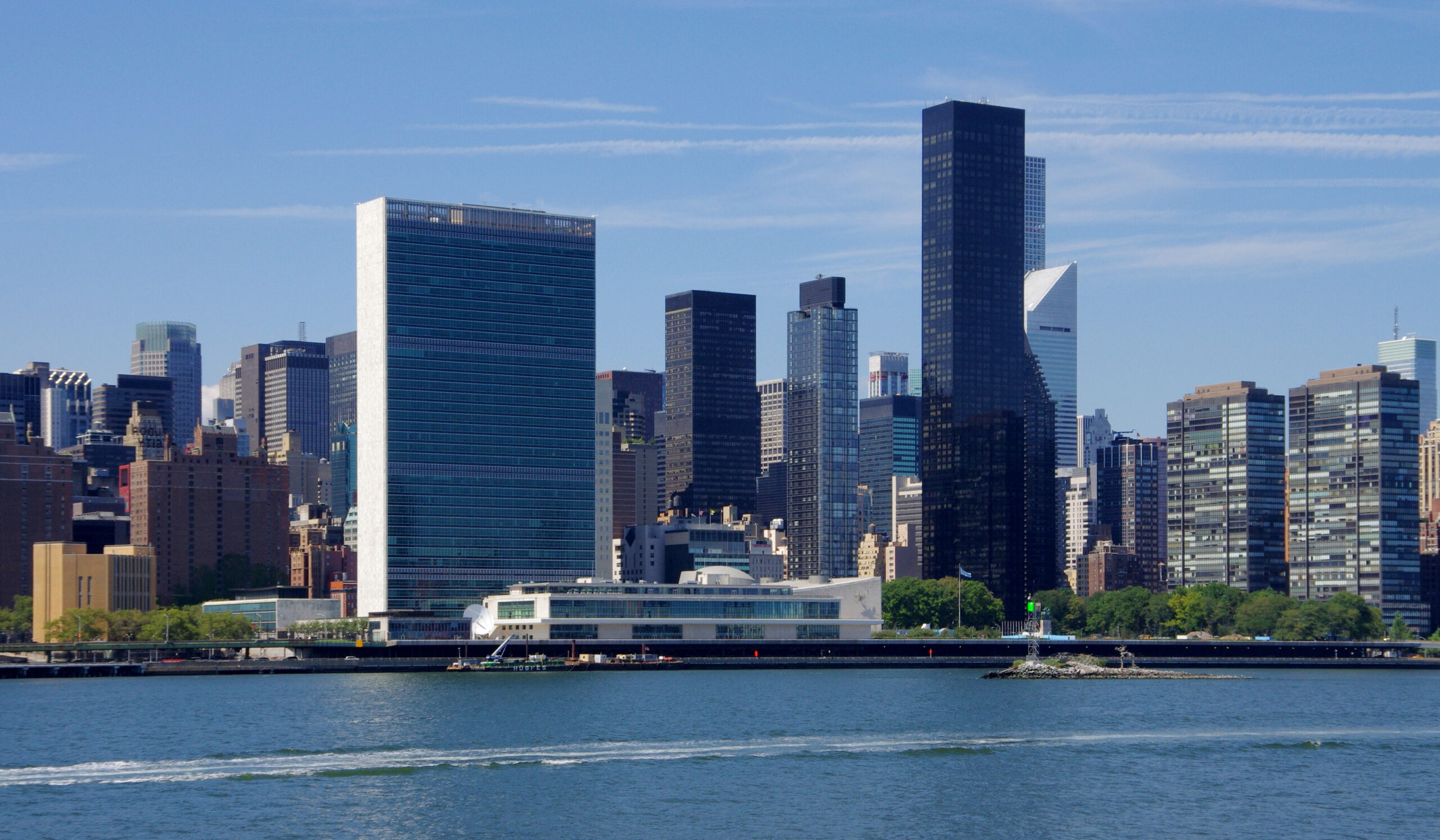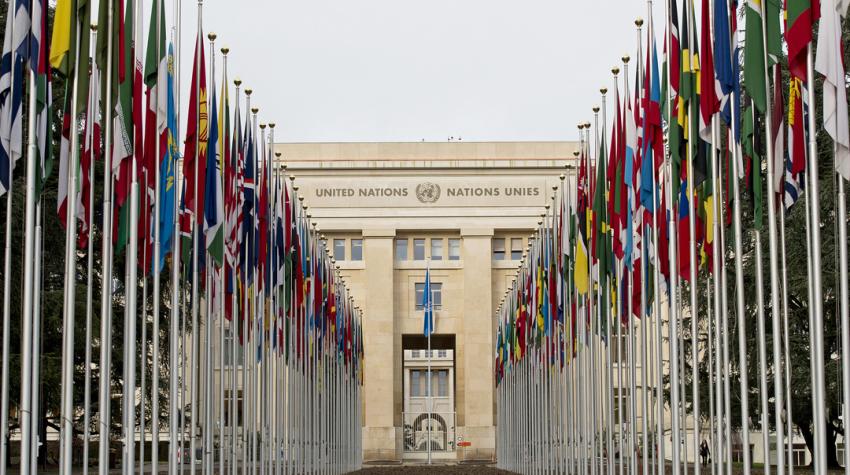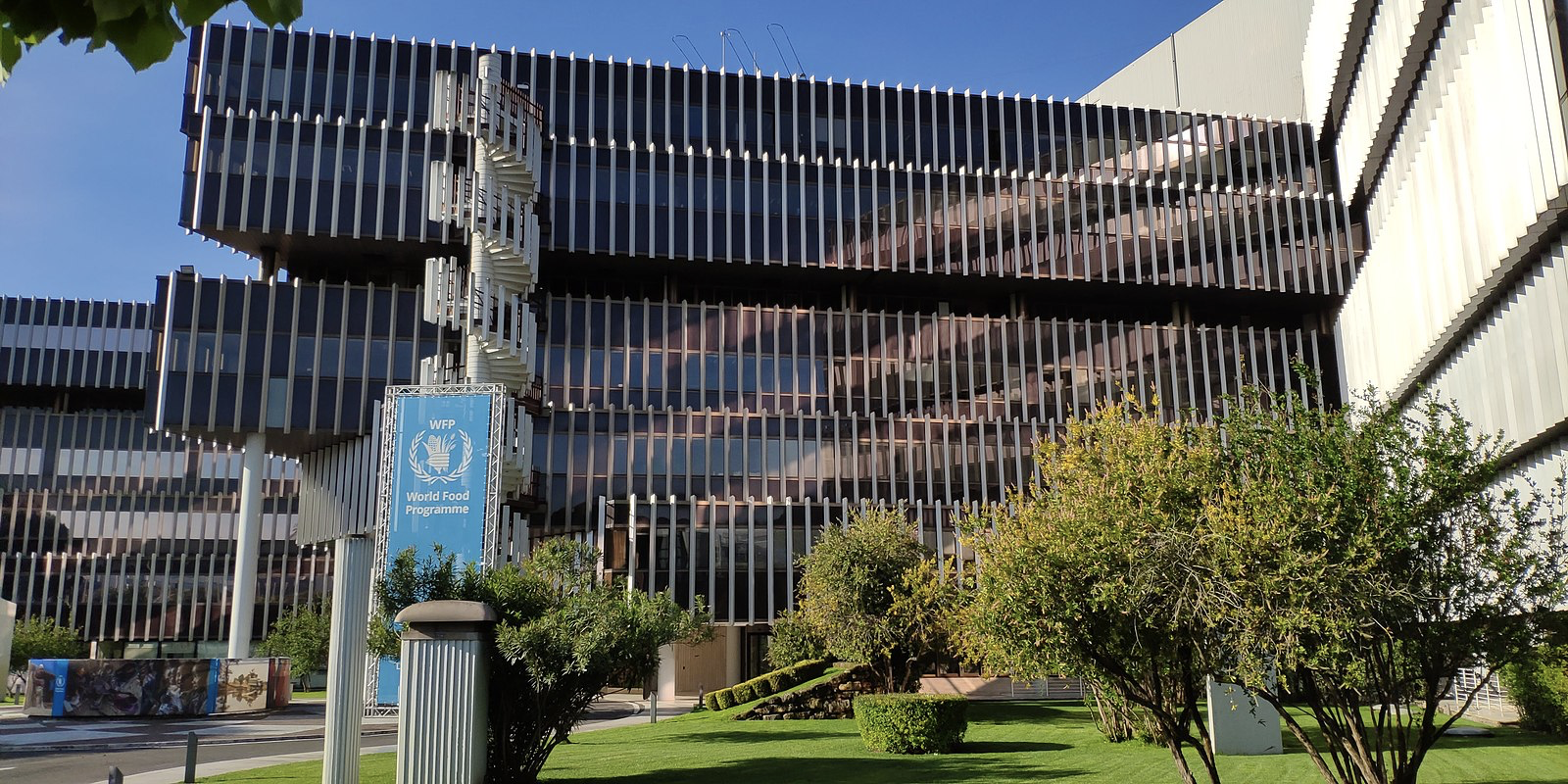 Our Offices