​​​In order to meet its goals and provide quality services to its Clients and Partner Organizations, ICC has established offices in five strategic locations: Geneva, Switzerland; Valencia, Spain; New York, USA; and Brindisi and Rome, Italy.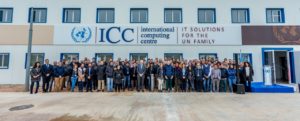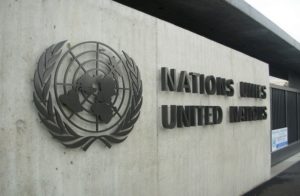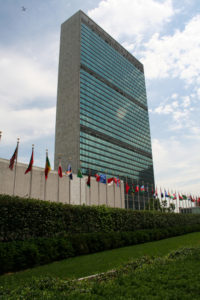 From top left to right: ICC HQ in Geneva; ICC office at UNSB-Valencia; Palais des Nations, Geneva; UN Secretariat in New York; ICC in New York; UNLB-Brindisi in Italy.
ICC prides itself on the expertise and professionalism of its personnel, comprised of 250 regular staff and over 150 consultants. The expert team at ICC brings decades of experience in the United Nations family together with state-of-the-art technology and business skill sets spanning the digital business environment. Clients can focus on core business activities by leveraging ICC's services, built upon industry best practices, standards and documented business processes subject to a Continuous Process Improvement cycle.