UNICC partners with ITU, WIPO, Columbia University and the New York City Mayor's Office for International Affairs to Celebrate International Girls in ICT Day
International Girls in ICT Day is a global celebration held annually on the fourth Thursday of April. This year, it was held on April 27, 2023. The objective of this day is to promote inclusivity and diversity in the ICT industry by encouraging a greater participation of girls and young women in STEM, which can have positive effects on technology companies, academic institutions, economies and societies as a whole.
I'm always impressed by the level of creativity shown by young girls during design thinking workshops. Their fearlessness, eagerness to try new things and imaginative ideas make me believe that they can pursue any field they desire, including ICT and beyond.

Denian Ouyang, Junior Communications Officer, UNICC
In collaboration with Columbia University's School of Professional Studies, the International Telecommunications Union (ITU), the NYC Mayor's Office for International Affairs and the World Intellectual Property Organization (WIPO), UNICC arranged a design-thinking activity that brought young girls together with female mentors from the private sector, the UN, non-governmental organizations and academia for mutual inspiration, learning and empowerment. The exercise was facilitated by Lee Kim, Director of Global Commercial Operations at Pfizer and Dr. Joann Halpern, Director of the Hasso Plattner Institute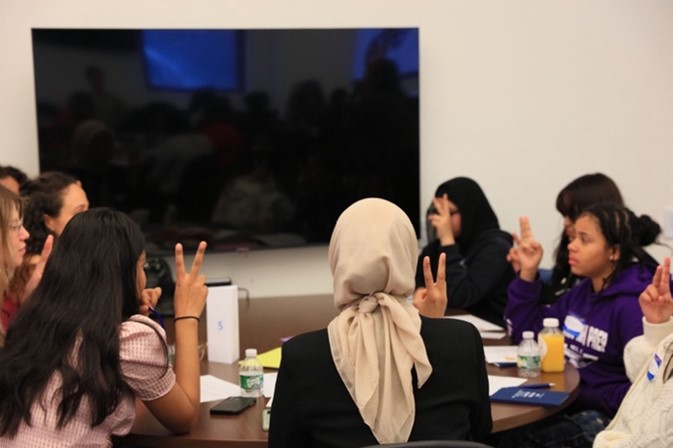 Photos: UNICC/Ouyang
This design thinking session encouraged creative problem-solving and innovative thinking through practical learning and hands-on experience. By engaging with successful female role models in the field, these girls were encouraged to develop the confidence to succeed in this male dominated industry.
We know that technology is a great equalizer in terms of future jobs, so when we are talking about gender equality there is no better way than bringing more girls into science and technology. That is why events like these are very crucial.

Ida Jallow, Senior Liaison Officer, ITU
17 middle-school girls showcased their creativity of thought as their dialogue and participation reflected this year's theme of Digital Skills for Life. Professionals in tech urged the young girls to tackle every problem guided by personal values and empathy, prompting them to always seek a human-centered approach to any digital issue.
I felt like I could be more of myself because there were other women around me. I felt very confident speaking my mind and I did not have to change what I wanted to say to make others happy.

Madison Vasquez, Middle School Student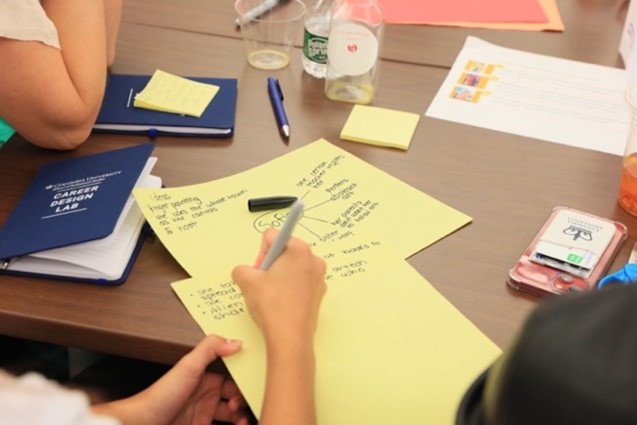 Photos: UNICC/Ouyang
The event also emphasized the importance of recognizing the intersectional nature of women's representation in STEM fields. Not only is gender a significant factor in the makeup of the STEM workforce, but race also plays a significant role. The event underscored the need to address these complex issues in order to promote greater diversity and inclusivity of young women of color in STEM, which can in turn lead to new and innovative ideas and solutions.
This is the first time I have seen an event that tried to create a community of young women of color in tech. I wanted to expose my young girls to something like this so they can see that it is out there. If they are interested in engineering or technology, the community is out there. They just need to be exposed to it so they can know where to find resources such as mentors.

Cushawn Harris, Special Education Teacher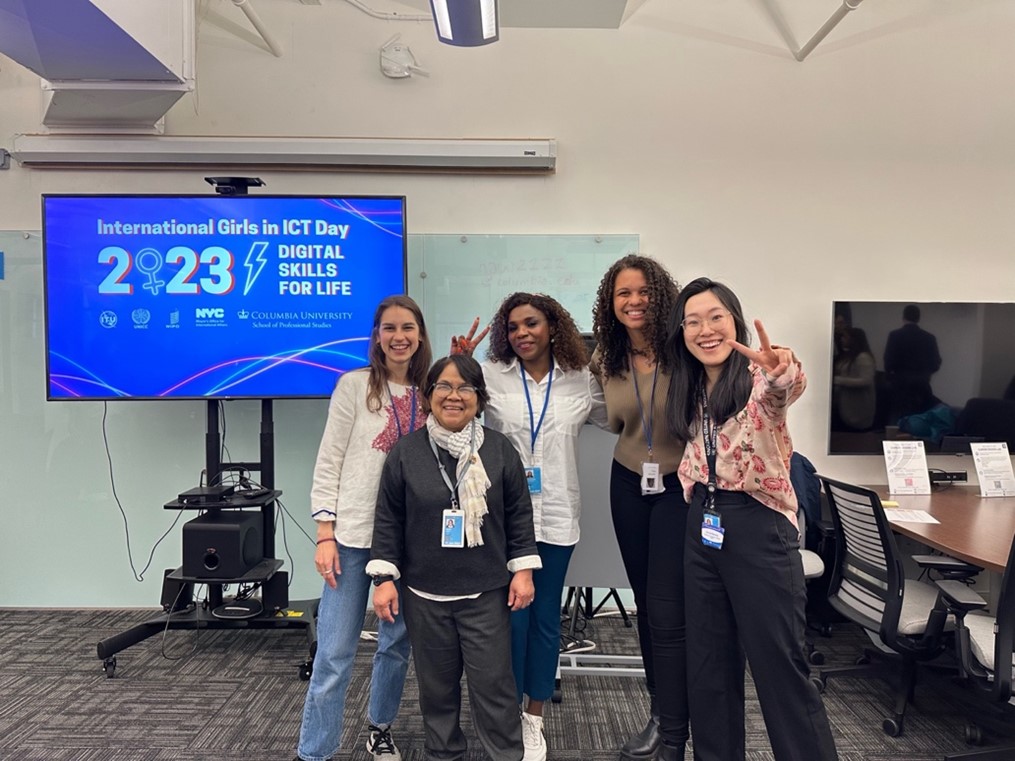 Photos: UNICC/Ouyang