In the technology industry, not everyone can be their whole self openly at work. When looking at corporate boards and management teams, founders of startups and tech companies, it often seems that there are no representatives of the LGBTQI+ community.
At UNICC we value diversity and have made inclusiveness central to our mission. We work every day to ensure that everyone who is part of UNICC can be their authentic selves. Not only everyone belongs to the tech industry, but everyone is needed as they are.
Read below 5 stories of LGBTQI+ figures who have shaped the history of technology.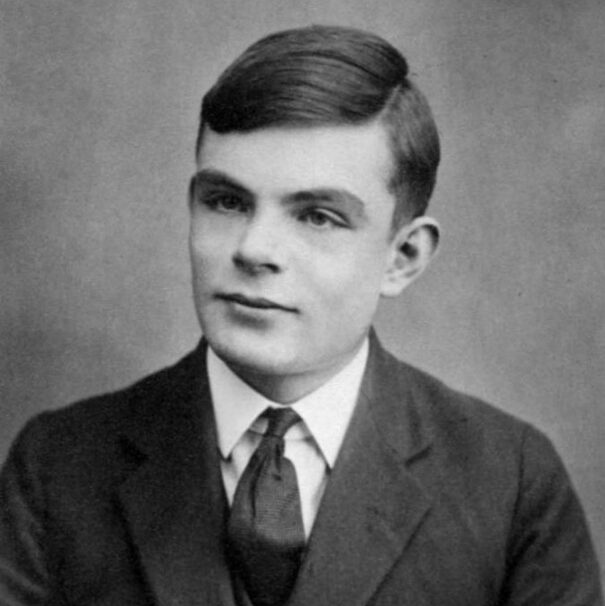 Alan Turing
Starting off with no less than the "father of theoretical computing science and artificial intelligence." During World War II, Alan Turing played an important role in breaking the Enigma code. After the war, in his later work at the National Physical Library in London and at the University of Manchester, he developed the idea of artificial computer intelligence and underlying theories which underpin our understanding of AI today.
Unfortunately, Turing's life had a tragic ending. When authorities discovered that he was gay, he was arrested and prosecuted for "gross indecency". As a result, he committed suicide at the age of 41.
Lynn Conway
Lynn Conway is considered one of the most important pioneering engineers of supercomputer technologies and microchip design. In 1964 she was recruited by IBM to work on supercomputers, but when notifying the corporate office about her plan to transition in 1968, she was fired.
After the transition, she came out with a new name and identity and started rebuilding her career and later worked on e.g. simplifying the design of silicon chips at Xerox's Palo Alto Research Center. Lynn never revealed her gender transition before approaching retirement in 1999. After making it public, she became a transgender activist.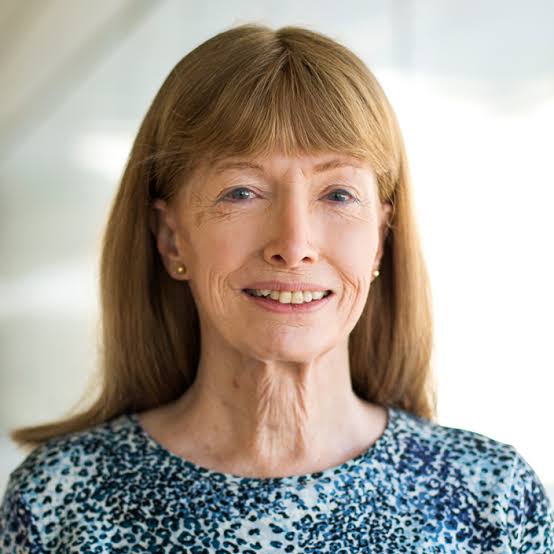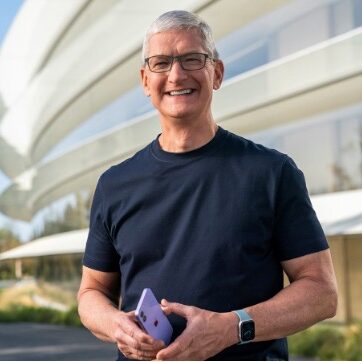 Tim Cook
One of the most, if not the most visible LGBTQI+ figure in tech currently is Apple CEO Tim Cook. He served as the Chief Operating Officer of Apple, before becoming the CEO in 2011. In 2014 Cook came out publicly as gay in a personal essay for Bloomberg Businessweek.
[Being gay] has been tough and uncomfortable at times, but it has given me the confidence to be myself, to follow my own path, and to rise above adversity and bigotry. It's also given me the skin of a rhinoceros, which comes in handy when you're the CEO of Apple.
Despite wanting to continue to keep his private life to himself, he said that felt an "increasing sense of duty" to come out as his way to help the gay community.
Audrey Tang
Audrey Tang started learning Pearl at the age of 12 and became a self-taught programmer and civic hacker. By the age of 19, they were working in Silicon Valley. They are best known for revitalizing the computer languages Perl and Haskell and co-building the online spreadsheet system EtherCalc.
In late 2005, Tang began transitioning and in 2019 they identified as "post-gender" or non-binary, by responding to a request regarding pronoun preferences with:
What's important here is not which pronouns you use, but the experience… about those pronouns… I'm not just non-binary. I'm really whatever, so do whatever.
In August 2016, Tang was invited to join Taiwan's Executive Yuan as a minister without portfolio, making them the first transgender person and the first non-binary official in the top executive cabinet. In 2022, they became Minister of Digital Affairs of Taiwan.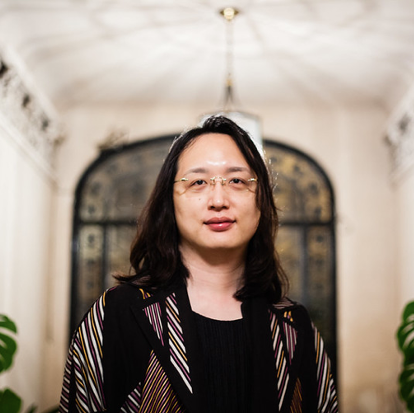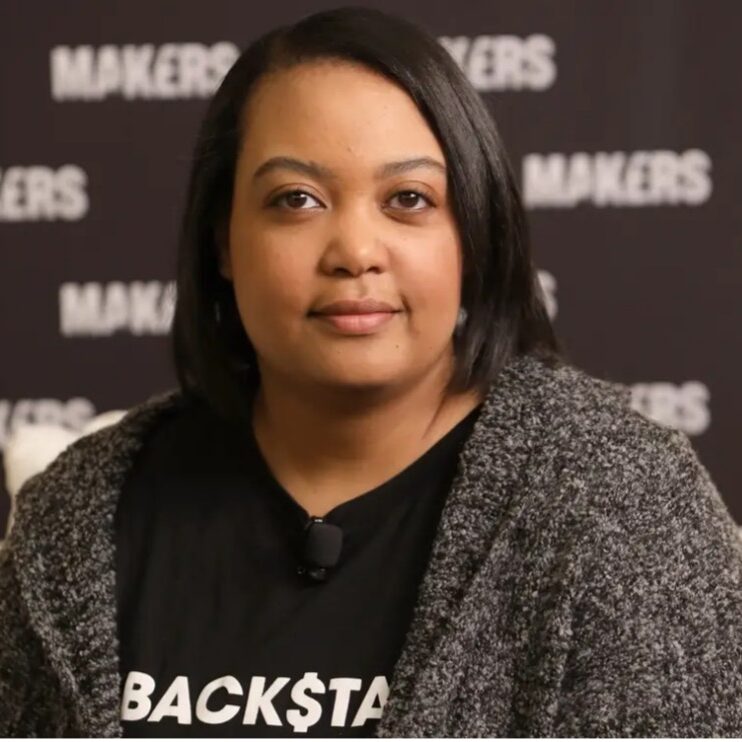 Arlan Hamilton
According to Fast Company, Arlan Hamilton is 'the only black, queer woman to have ever built a venture capital firm from scratch.' She started Backstage Capital, a VC firm in 2015 while homeless. Backstage invests in companies led by underrepresented and 'underestimated' founders — women, people of color and LGBTQI+ individuals.
Her book 'It's About Damn Time', published by Penguin Random House in 2020, has become something of a 'call to arms' especially among black women entrepreneurs. Through her work, Hamilton wants to highlight that 'less than 10% of all venture capital deals go to women, people of color, and LGBTQI+ founders' and that is exactly the inequality she continues to address.