Position Summary
| | |
| --- | --- |
| Job Category | Vacancy |
| Vacancy Notice Number | TALENTPOOL/01/MUL |
| Position Title | *Talent Pool* - Women in IT - P2-P5 |
| Date of Issue | 01/06/2021 |
| Grade | P2-P5 |
| Annual Salary Estimation | As per United Nations Compensation Policy |
| Duty Station | Multiple |
Position Description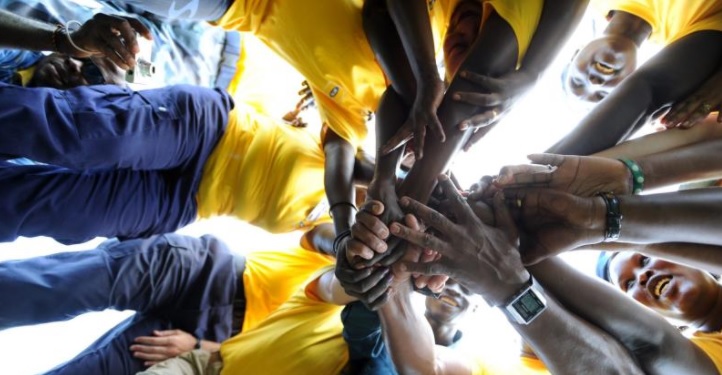 Welcome to the Talent Pool Women in IT job page!
UNICC is committed to bring gender parity, diversity and inclusiveness into the digital business field. Ending discrimination is crucial to an equitable and sustainable future, and is an accelerator towards meeting the Sustainable Development Goals. UNICC has therefore made gender, diversity and inclusiveness central to its mission in serving its Clients and Partner Organizations.
The organization focuses internally on increasing its gender and diversity rates, and is determined to achieve gender parity at all levels by 2028. In that context, we are opening Talent Pools for under represented categories of staff, in order to identify and facilitate the selection of external qualified candidates in the Professional and Higher categories.
When visiting our career site, you may not always see a suitable vacancy for you to apply. The Talent Pool "Women in IT" job page gives female candidates the opportunity to submit an application all year long. You can therefore express your interest in working in one of our areas of expertise, at any time and in any of our duty stations: Brindisi, Geneva, New York, Rome or Valencia.
Recruiters will monitor the pool regularly and may contact candidates when:
a new vacancy that matches their profile and preferences has been published
there is an urgent need to fill a temporary position.
We therefore strongly invite all qualified women candidates pursuing a career in IT to register to this Talent Pool. Whether you have just graduated or have a demonstrated experience in IT, do share your interest by filling in the below application form, and submit your CV and motivation letter.
Only applications from women will be considered for this specific Talent Pool