In the late 1960s, the United Nations, the United Nations Development Programme (UNDP) and the World Health Organization (WHO) were among many UN organizations relying on costly electronic data processing equipment. Given the sensitive data in their care, they teamed up to create a shared facility within the UN family—the UN International Computing Centre (UNICC) in Geneva—rather than buy their own equipment separately or procure commercial services. With the adoption of General Assembly Resolution 2741 (XXV) on 17 December 1970, the UNICC was born. The UN General Assembly resolution invited all others in the UN system to join them as partners.
After 50 years, we remain committed to continuous improvement and digital transformation, offering world class technology, state-of-the-art infrastructure, and a system-wide-cross-domain-experience of knowledge. We will continue innovating and digitizing, enabling Clients and Partner Organizations to achieve their mandates through accelerated digital delivery, without forgetting that only a sustainable digital cooperation will enable us to go further, think better, move faster and travel together.

Sameer Chauhan, Director, UNICC
From the beginning, UNICC leadership made a commitment to excellence, embracing change and pursuing innovation, as digital technology started transforming each Agency's management of information, communications and operations. Every new Partner Organization has brought opportunities to scale shared resources.
To support the global need for digital transformation and cybersecurity, UNICC opened offices in New York City, Rome and Brindisi in Italy, and Valencia, Spain. All have established themselves as Centres of Excellence in delivering digital business solutions. UNICC has had a vibrant and productive 50 years, with much to celebrate as we reflect back and look forward. With 2030 around the corner, UNICC has redoubled its efforts to achieve the Sustainable Development Goals, reduce the digital divide, optimise business through smart and cost-effective innovation and leave no one behind. Please join us in this celebration.
Keep an eye on this page for celebratory activities and events throughout 2021! 🖐✊
Calendar of Events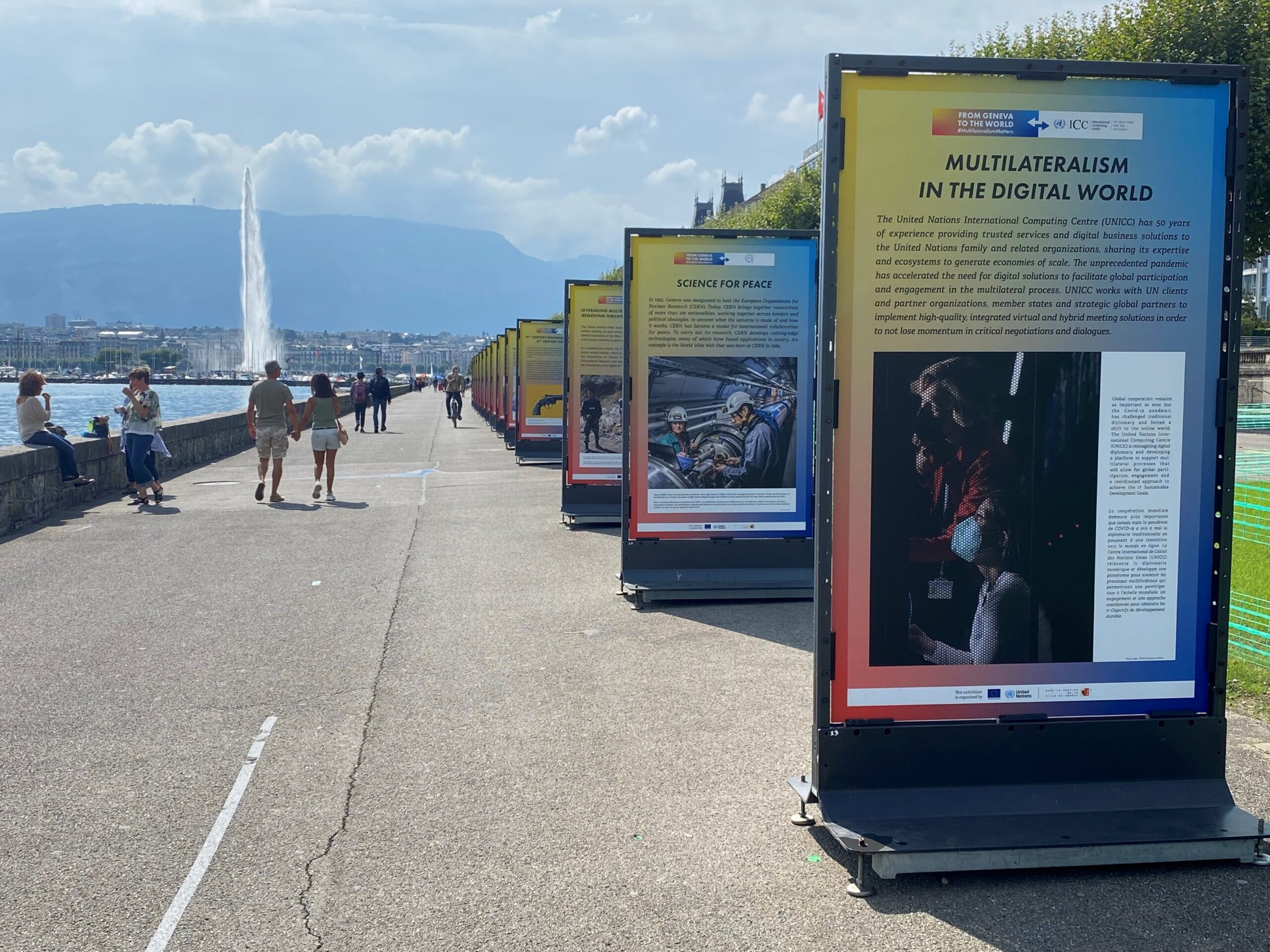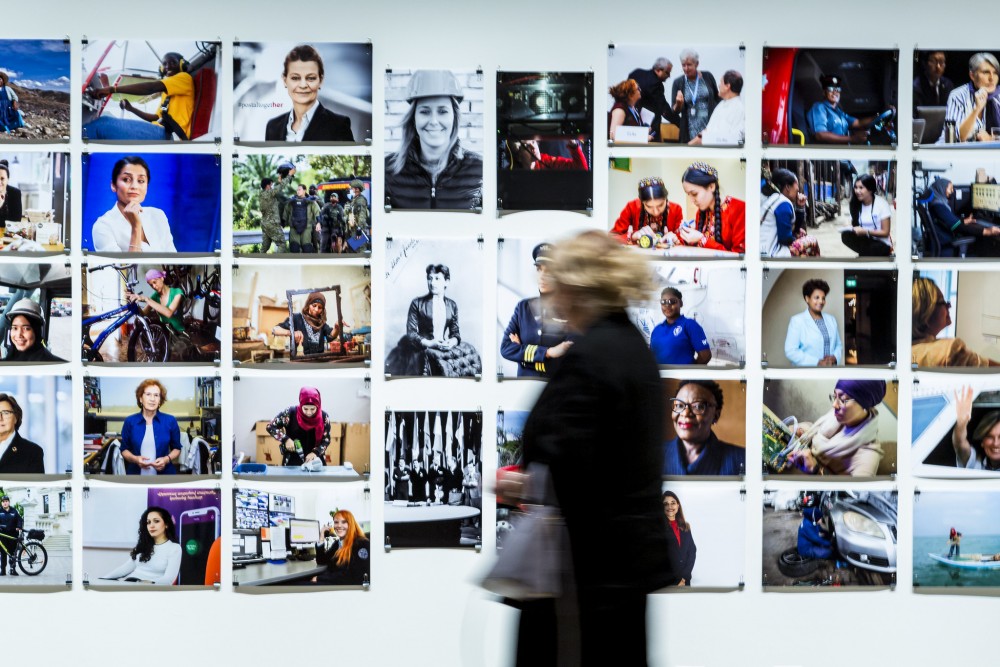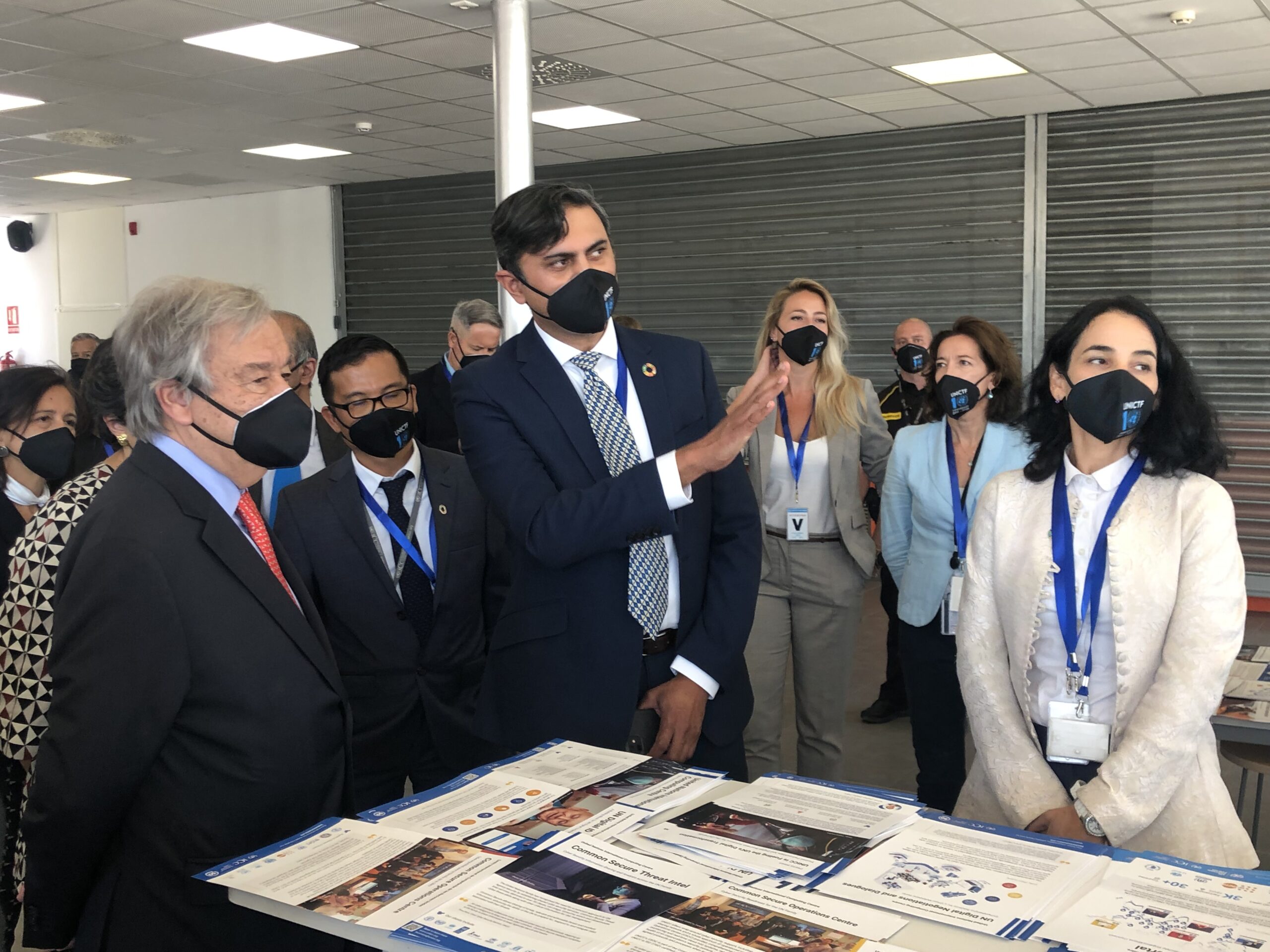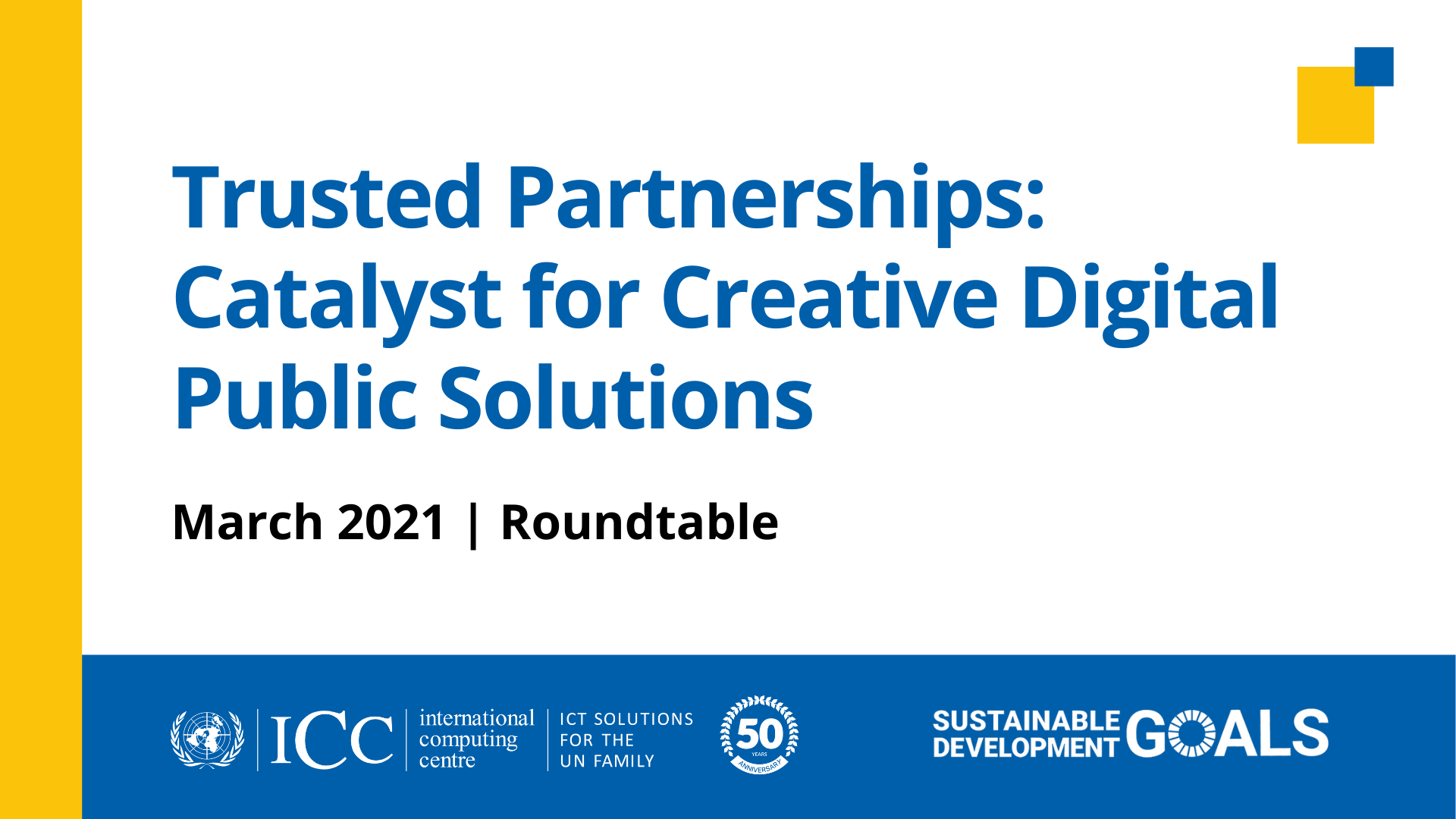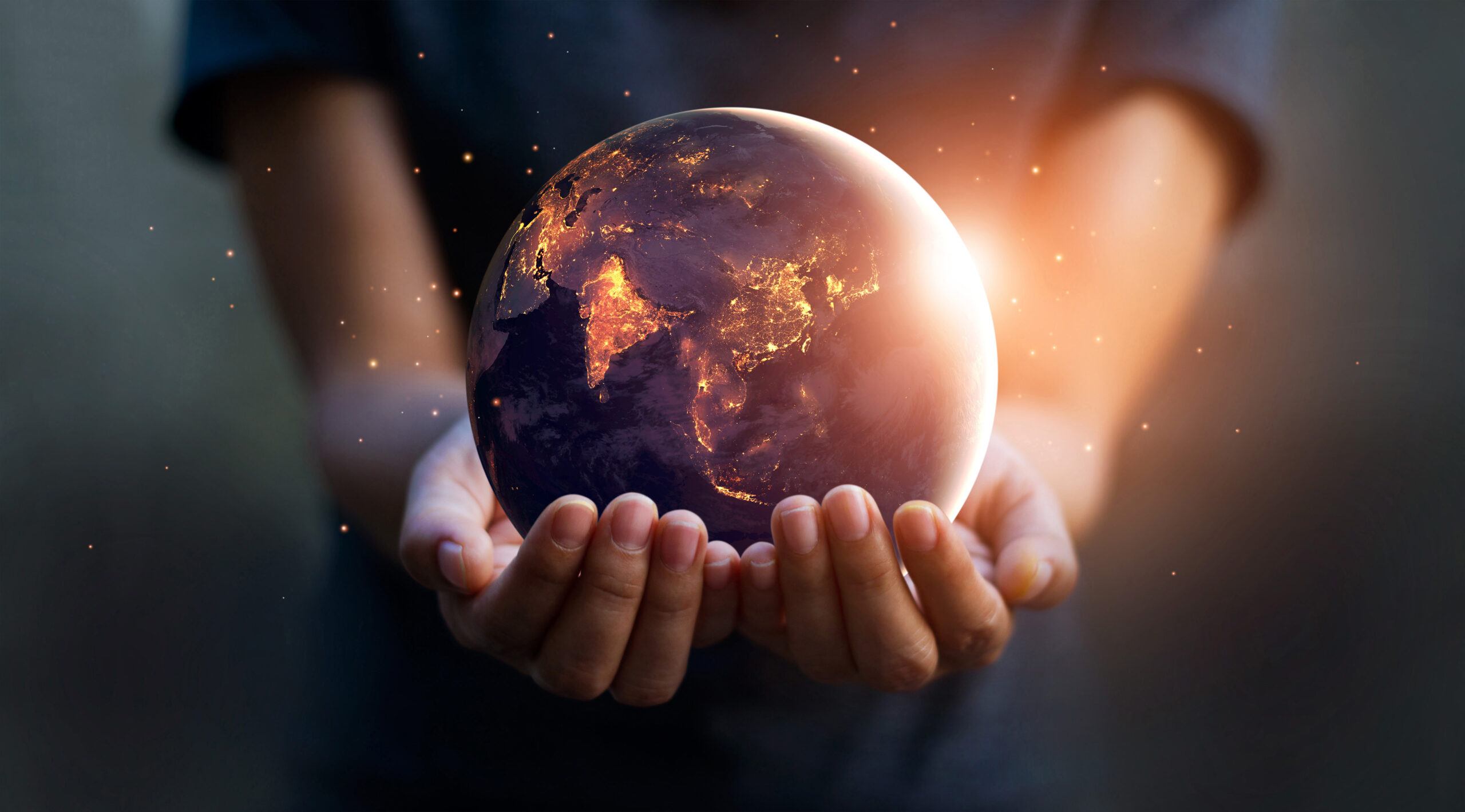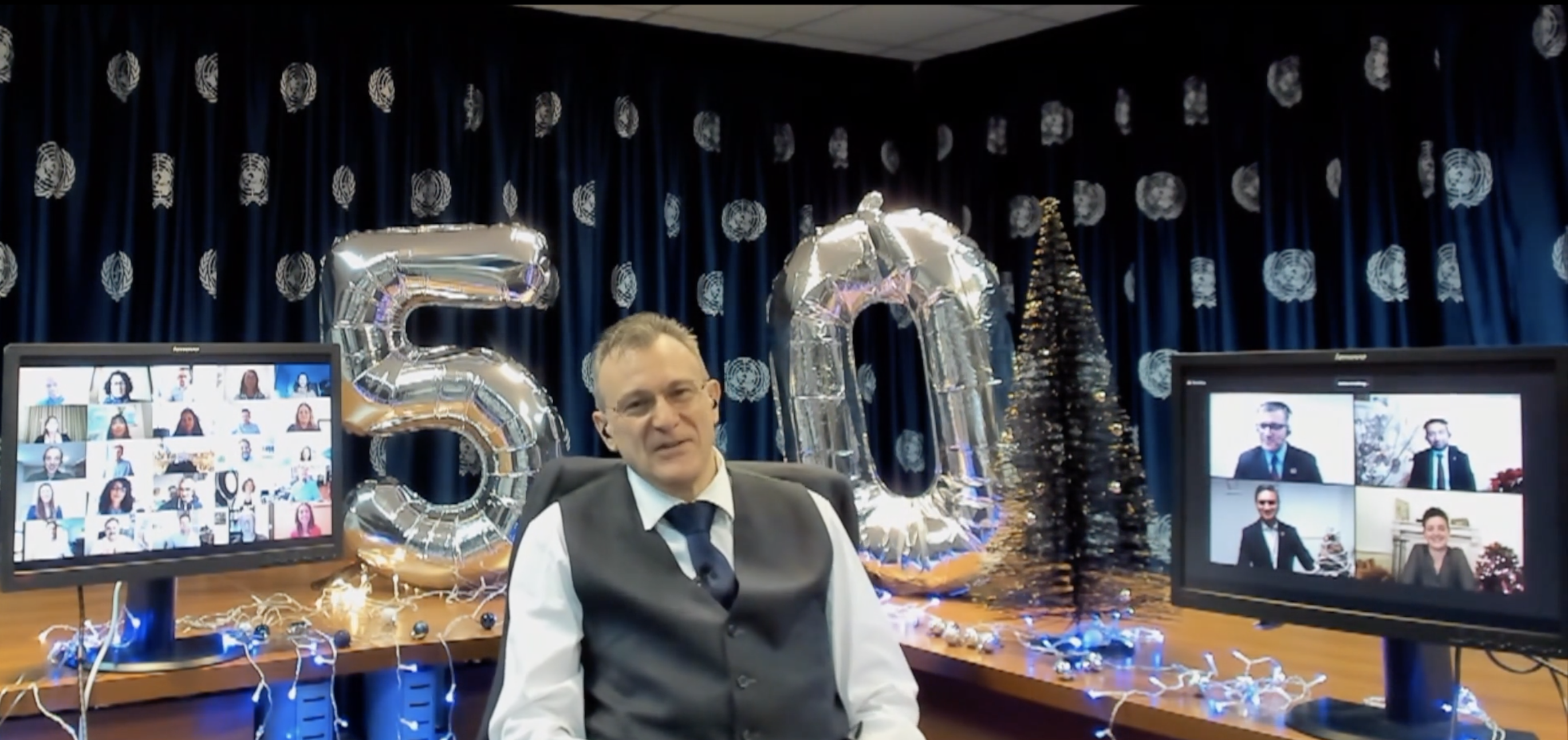 UNICC's 50 Years in Photos