We are all of the UN family we serve – and the leading provider of Information Technology and Communications (ICT) services within the United Nations System. Over the last four decades, ICC has been continually expanding the services it is providing to its Partners in various parts of the world, and in various areas of ICT.
As a part of the UN family, ICC espouses the same values that the UN embraces. As a service provider, its core values are unmatched and underlie its continued growth: trust, Client-focus, accountability, understanding cross-cultural differences, excellence, innovation and teamwork. This combination has made ICC the preferred provider of shared ICT services within the United Nations System.
ICC is committed to delivering reliable ICT services driven by best practices. With its world-class technology and state-of-the-art infrastructure, together with the vast cross-domain experience of its very knowledgeable staff, ICC is always ready to offer UN-friendly shared solutions to United Nations organizations and international institutions with similar missions and values.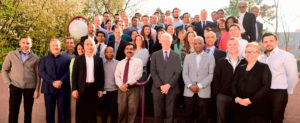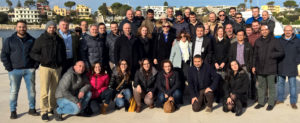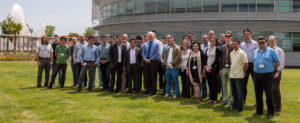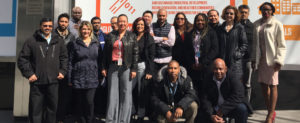 Top left to bottom right: ICC in Geneva, Switzerland; Brindsi, Italy; Valencia, Spain and New York, USA