The Data Strategy of the Secretary-General for Action by Everyone, Everywhere is a call to action for a data-driven transformation to build ecosystems that unlock the potential of global action on the SDGs. Data drives all aspects of the UN's work and its power harnessed responsibly is critical to global agendas.
UNICC Data and Analytics team focuses on systematically delivering use cases across our partner Agencies, leveraging the Secretary-General's priorities and stakeholder needs.

Anusha Dandapani, Chief, Data and Analytics, UNICC
As the digital business and technology shared services hub for the UN, UNICC is uniquely positioned to heed the call, embrace and implement the UN SG data strategy in every corner of the UN system. UNICC offers Data and Analytics services including consulting, implementation and managed services for decision, analytics and information capabilities, executed on a technology platform that supports an organization's fact-based decision making.
UNICC is well-positioned with its Data Action portfolio to assist UN Agencies in implementing their alignments to the Data Strategy of the UN Secretary-General and take their data programmes to the next level with humanitarian use cases across many UN Agencies, in the areas of analytics, advanced analytics, data management and data exchange as well as data governance.
Clients
Services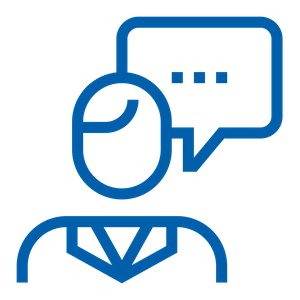 Consulting and Support
UNICC offers Data Action Portfolio services including data and analytics lifecycle support, from consulting, design, setup, implementation to support services, with diverse technology platforms and aligned to UN Agency fact-based decision-making processes.
Descriptive Analytics
Analytics services consist of technologies, techniques and solutions to transform raw data into meaningful insight for business analysis and strategic decision-making through structured and unstructured data management. Data visualisation services include enterprise dashboard, reporting, data analysis, data modelling and data discovery.
Business Intelligence helps Clients to align decisions against organizational goals with consolidated data visualisation.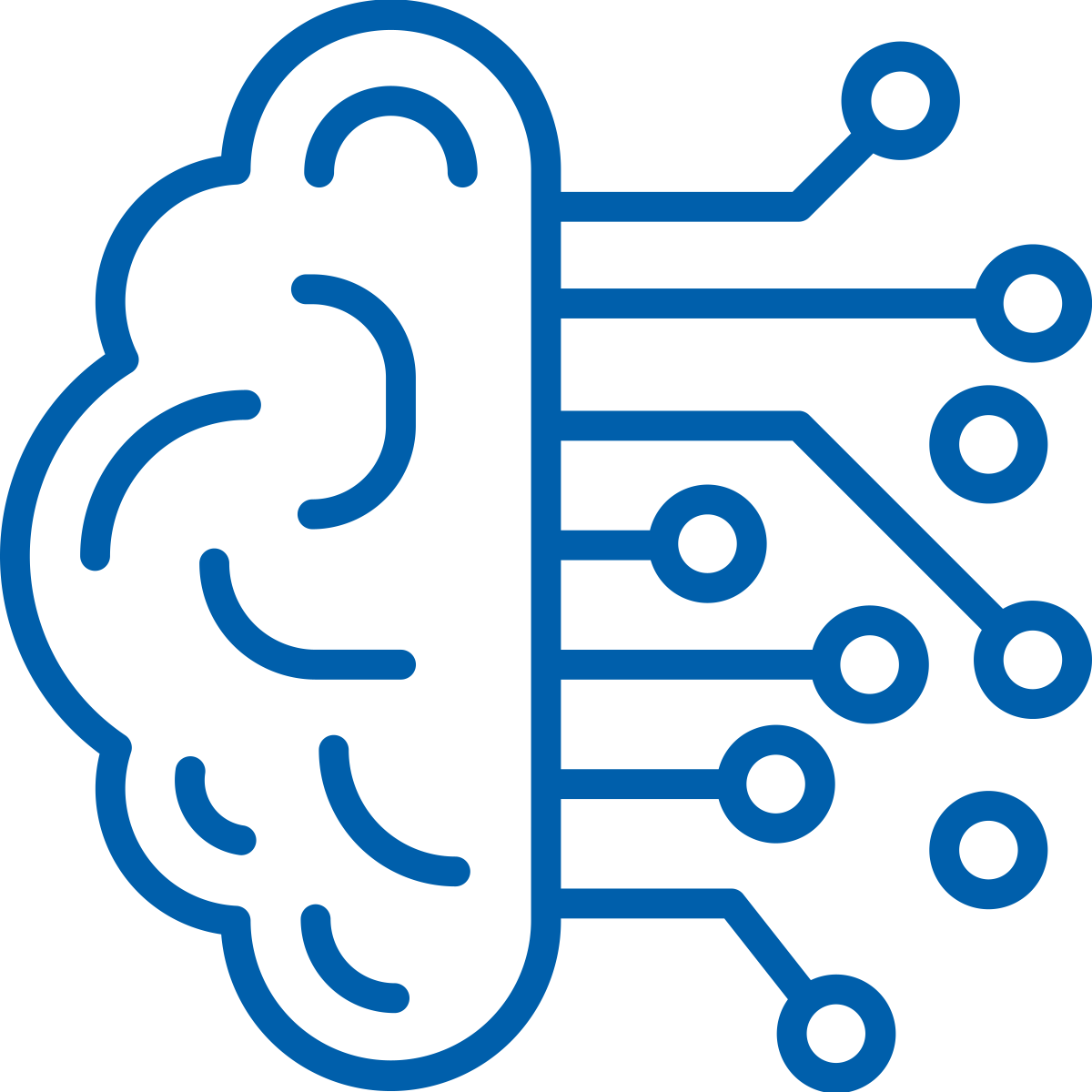 Advanced Analytics
Advanced analytics is the set of techniques used to discover relation-ships, recognise complex patterns or predict current trends in Client data. Its objective is to model data from internal and external variables in order to obtain useful business insights. Advanced Analytics offers diagnostic, predictive and prescriptive analytics, including data lake and data storage, Big Data management and discovery.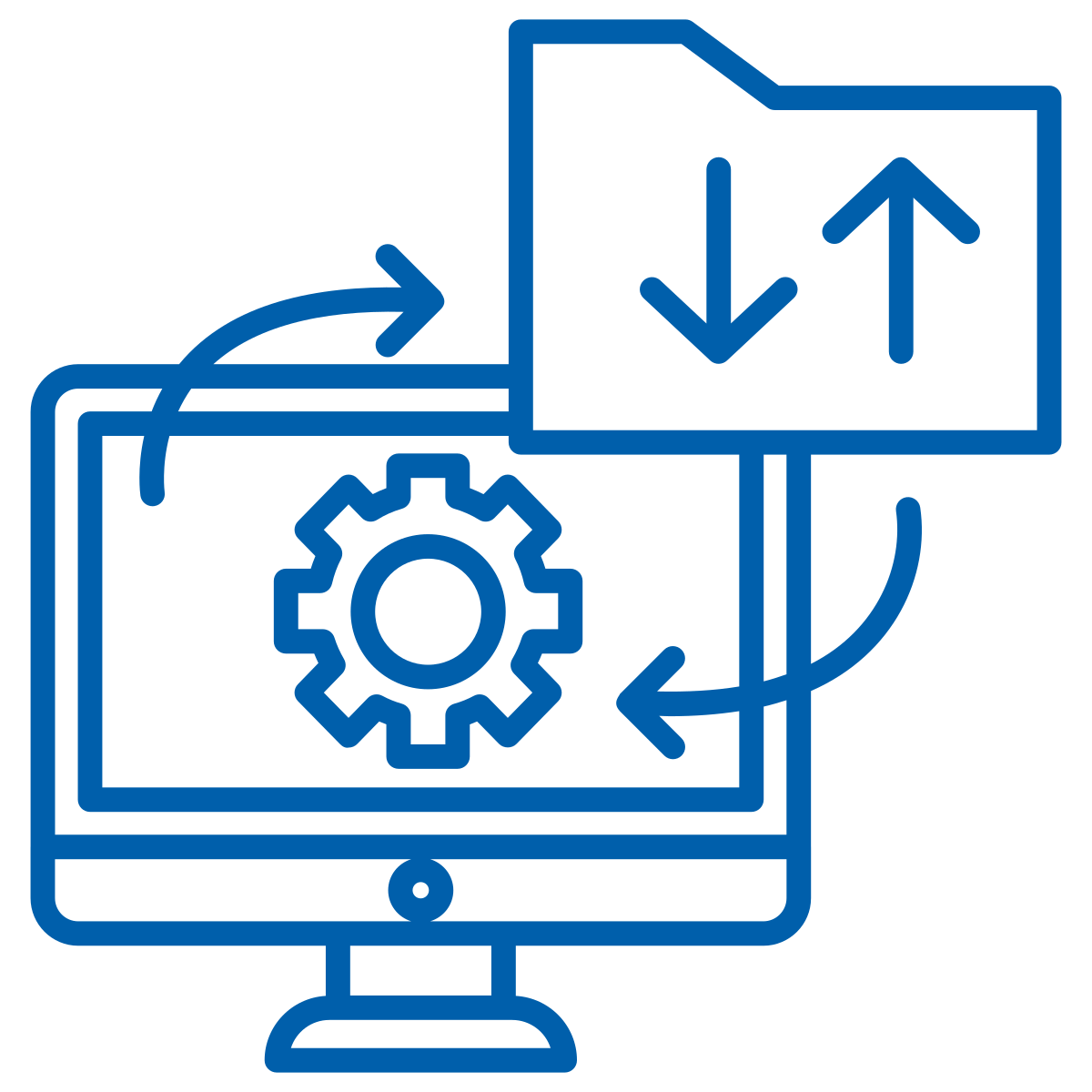 Data Management
Data management spans the entire lifecycle of data assets from original data sources through to final disposition. It involves progress and change throughout data lifetimes for internal and external data streams and exchange within an enterprise. Data management platforms, database and sup-port services, both on-premise and in the cloud, are an all-in-one service including all the necessary hardware, software, hosting and support.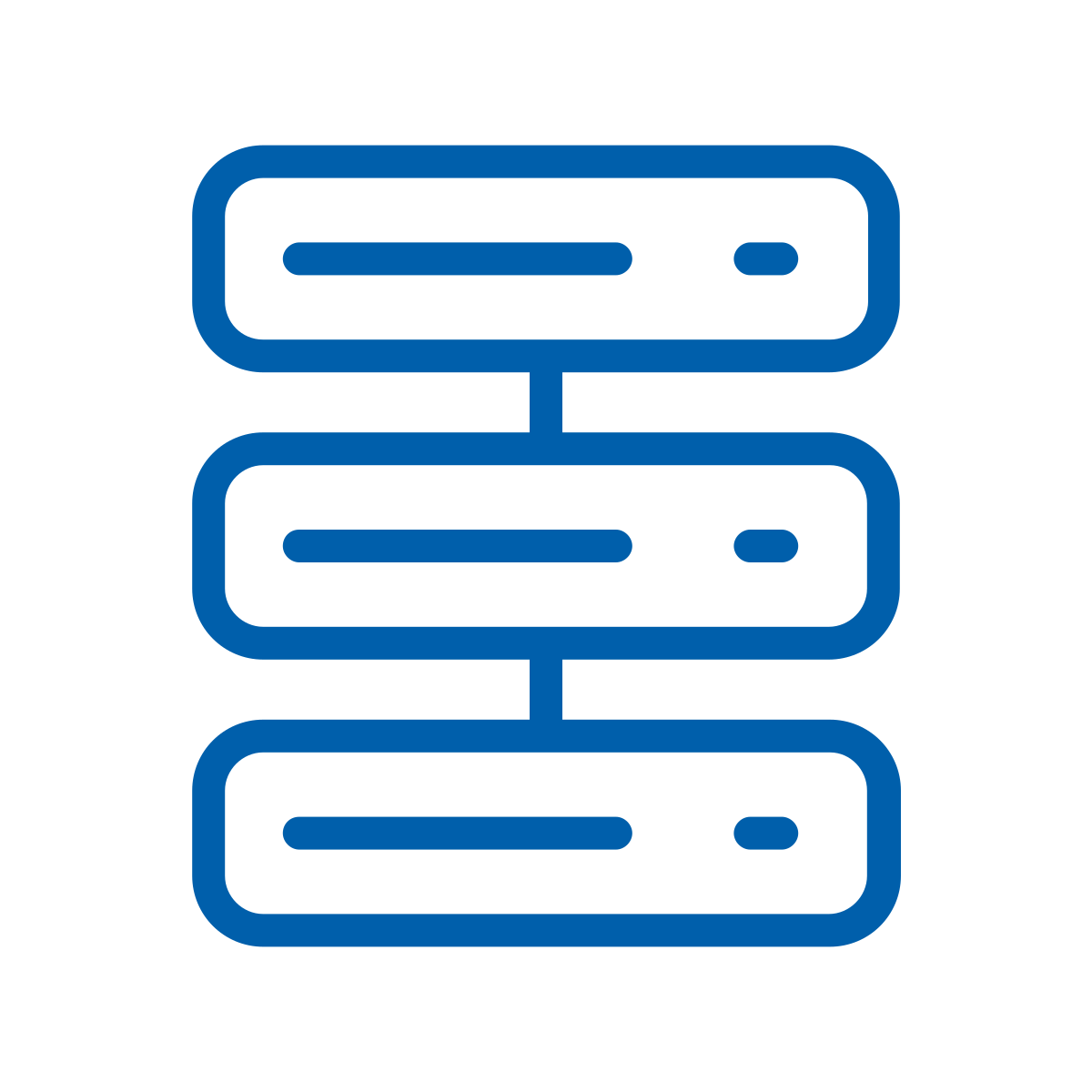 Data Governance
Data governance services include data maturity modeling and assessments for transparent data stewardship and data quality.
UNICC Data and Analytics News
Strategic Partners
We seamlessly integrate our solutions with a variety of ecosystem partners and platforms, including: