UN's Umoja ERP joins UNICC's SAP support and hosting services together with WFP, CTBTO, UNJSPF and UNRWA
Umoja ('Unity' in Swahili) is a single, global Enterprise Resources Planning (ERP) solution that enables efficient and transparent management of the United Nation's financial, human and physical resources and for improving programmatic delivery.
As a catalyst for business transformation, UN's Umoja is improving financial and administrative operations and program delivery with a potential to improve the efficiency and the overall effectiveness of the organization. Umoja provides support to the UN Secretariat Offices and Departments in Headquarters in New York and around the globe with three major Offices outside of Headquarters and five Regional Economic Commissions.
In addition to providing support for the day-to-day work of staff and managers, Umoja has helped manage the Secretariat's liquidity challenges and maintain business continuity during the COVID-19 pandemic. It is now a complete end-to-end ERP solution, replacing outdated legacy IT systems and manual processes. As a key enabler of the Secretary-General's United to Reform and Data Strategy initiatives, Umoja supports the UN's journey to serve the peoples of the world.
UNICC has been a long-time provider of SAP ERP hosting services for WFP as well as several other Agencies, including CTBTO, UNJSPF and more recently UNRWA. The UN requested UNICC to set up a first Umoja sandbox environment more than 10 years ago, which included 30 systems in UNICC's Data Centre in Piscataway, New Jersey. A year later they recommended a migration of those sandbox systems into their, at the time, new data centre in Valencia. During the following year, they launched a global tender for hosting services – and they finally changed their SAP provider who was supporting them until the end of 2021, with the contract expiring on 21 December.
UNRWA success story leads the way
In the summer of 2021, UNICC had the chance to meet with UN's Umoja's recently appointed executives and presented UNICC's SAP practice, experience and success stories, such as SAP hosting services for WFP, CTBTO, UNJSPF and UNRWA. The recent UNRWA success story resonated. UNRWA's SAP ERP was hosted in the same Umoja infrastructure as the UN, supported by the same providers until two years ago. In 2019, UNICC took over as the only SAP Basis support for UNRWA, with systems kept hosted where they were, and after a successful year, UNICC migrated and took over their underlying infrastructure at the UNICC data centre also in Valencia.
Following those meetings, at the beginning of September 2021 UNICC was able to share final proposals with Umoja as the outcome of several iterations. The proposal was finally signed in mid-November 2021 with the request to start the service in one month, on 22 December, although the proposed strategy in the signed agreement included a three-month hand-over project.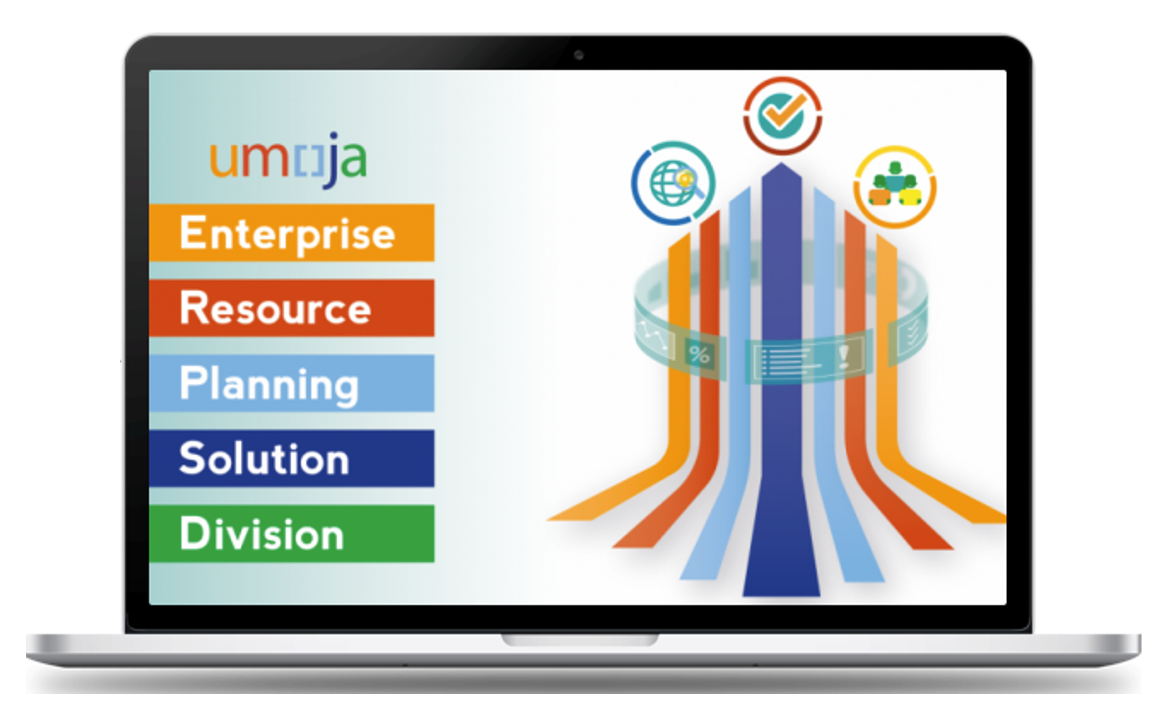 Moreover, during the first days, UNICC discovered additional challenges as the actual Umoja landscape to be handed over and managed was much more complex than expected: according to the preliminary data, the landscape was composed by about 350 systems/servers, while UNICC finally had to take over a landscape with over 500 systems/servers.
UNICC worked night and day, including weekends, to re-shape the hand-over project for the compressed timeline and the increased landscape size, and the system finally went live on 22nd December 2021 as requested to meet Umoja's constraints. The service has been running for the first months still in a kind of mixed project/service mode with fine-tuning services still underway.
So far UNICC has not only "kept the lights on" but has already started performing several systems upgrades from the second week of our entry in service.
The organization supports the Umoja environment with 2nd and 3rd SAP Basis level, 22 hours a day "in the office," five days a week, plus 24×7 stand-by support. The UNICC SAP Basis team is composed of resources located both in Europe (Rome and Geneva) and in India, covering three shifts a day.
UNICC is confident that it can bring its long-term SAP practices and expertise to help Umoja in optimising their environment, the way it is performing, managed and supported, for example by introducing UNICC service management processes as well as introducing some automation.
Moreover, UNICC believes that the increased portfolio of SAP ERP services will have a greater value for all of our Clients and Partner Organizations that can further benefit by the increased shared services, which can offer deeper, more expert SAP services for economies of scale across the UN ecosystem.