The future digital work force is here
The UN Regional Service Centre in Entebbe, Uganda (UN RSCE), has among its many missions the consolidation of administrative and support functions previously located in its field missions. This streamlining of administration provides less volatile, more business-friendly regional locations, with the goal of providing efficient, client-oriented and scalable services while reducing the missions' footprints to UN field missions across Africa. Robotic Process Automation (RPA), through the UNICC Robotic Process Automation Centre (RPA+) was there to help develop and deploy a telephone billing consolidation system.
Robotic Process Automation is the use of software that can be easily programmed to do sequenced, high volume, repetitive tasks across applications. It creates and deploys a software robot that works like a digital assistant, doing routine, complex, rule-based, time-bound tasks that would otherwise eat up employees' time.
RPA and hyperautomation technologies – what UNICC calls 'RPA+' – allow us to call on a digital workforce to help us gain immediate operational efficiencies and get closer to business stakeholders and beneficiaries on the ground. Ultimately, RPA+ helps Clients and Partner Organizations build better to deliver on their mandates.

Nagesh Vepa, Head, Hyperautomation Solutions, UNICC
The Regional Project and Implementations Unit in the Field Technology Services of the Regional Service Centre in Entebbe (RSCE) has now successfully deployed two Robotic Process Automation (RPA) projects in the past three years, both of which have been in the Regional Telephone Billing Unit (RTBU).

In African peacekeeping missions, RPA was pioneered in RTBU through a Proof of Concept in 2018, followed by a full-fledged deployment in March 2021. RTBU was a logical place to start, given that it processes massive amounts of data: over 100,000 bills in FY2018/2019, translating into over 9,000,000 rows of data.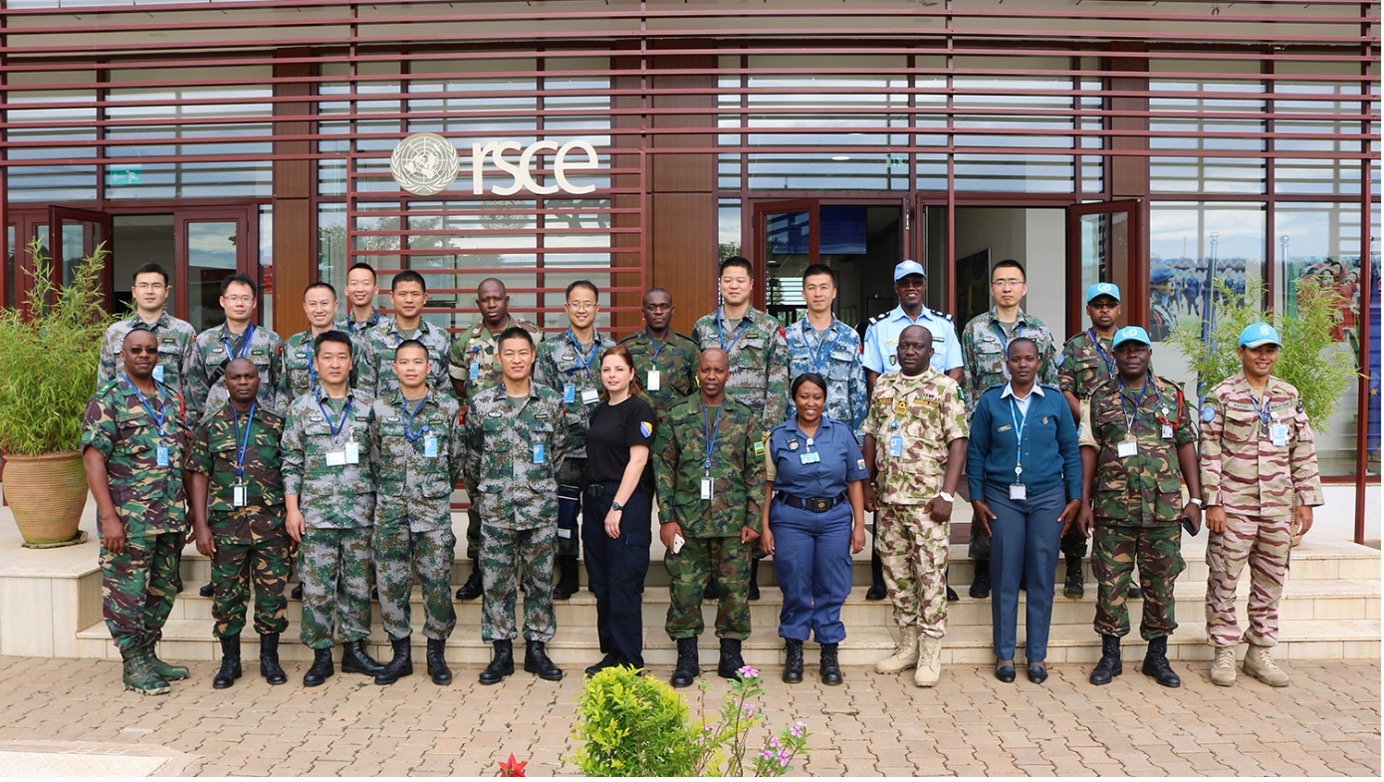 Photo: UN RSCE
Before embarking on any automation, all of the complex process steps have to be identified at a granular level. Fortunately, RTBU had their internal processes well documented with sufficient detail. One aspect that was not captured in the process maps, however, was offline tasks. In particular, there is the requirement to handle, process and standardise documents received in different formats into a standard template, which used to take significant effort, time and resources on the part of the units.

With the RTBU processes clearly defined, the Regional Project and Implementations Unit partnered with UNICC for the development and deployment of an automated bot. The bot accesses the target files for processing from an input folder in SharePoint. Upon processing, successful files are moved to an output folder with exceptions, audit logs and performance reports being maintained in separate folders.

UNICC was responsible for process assessment, development, testing, Production deployment, associated license procurement, onboarding Orchestrator service for relevant bot, infrastructure hosting, administer and support for the RPA Process candidates and agile project management in the United Nations Regional Telephone Billing Unit (RTBU) of the Regional Service Centre in Entebbe (UN RSCE).
RPA has allowed for automated multiple, time-consuming offline processes by converting telephone bills received from over 16 missions in over 25 formats into a single standard format that is compatible with the Unit's telephone billing platform. This means that there is now visibility for every single row of every single bill that has gone through RPA, which is projected to generate thousands of dollars a month in savings through enhanced recoveries.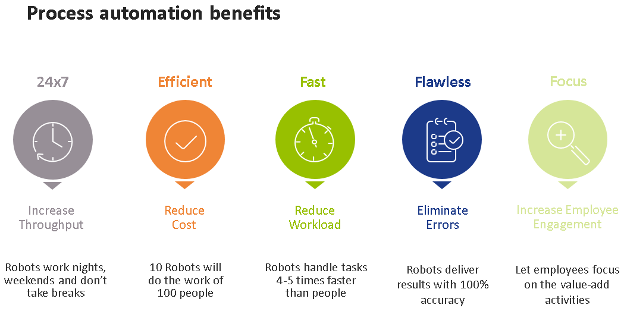 Photo: Zanders
The result is greater speed and accuracy in performing repetitive, high-volume tasks, freeing time for staff to focus on more productive, analytical tasks. In addition, there are additional benefits like time stamps and an audit trail for previously offline actions that are performed outside the telephone billing platform.

RPA efficiency gains:
Significant cost recoveries during the first year of operation
Formats over half a million rows of data per hour
Fully compatible with Microsoft 365
50 staff hours a month saved on manually formatting documents
100% accuracy in converting/formatting bills
Supports 24 document formats
Generates a real-time audit trail in MS SharePoint for a process that was previously undocumented
Improves staff morale
Easily scalable to handle larger volumes and formats of data
The concept is transferable to offices using structured data.
UNICC's RPA and hyperautomation technologies have allowed the UN RSCE to call on a digital workforce to help deliver administrative and operational efficiencies, allowing regional staff to get closer to the business and deliver more efficiently on their work packages, thus helping the RSCE to best to deliver on its mission and mandates.