International financial institutions contribute to a shifting business model while amplifying UNICC's digital transformation capabilities
UNICC, as a trusted shared service provider for the UN family and its related organizations, has a growing impact on the mission to address humanitarian crises on a global scale. With an increase in influential partnerships – at over 70 Clients and Partner Organizations – and a 50-year record of effective digital business solutions delivery, UNICC is redefining how it delivers its services in a changing digital international development landscape.
Notably, opportunities lie ahead in UNICC's growing number of partnerships with a particular group of institutions named International Financial Institutions (IFIs). IFIs are multilateral, regional and national development banks that fund UN-centric operations on an unparalleled scale around the globe.
The UNICC Business Relationship Management is pleased and proud to see agreements with almost a dozen IFIs: ADB, AfDB, CEB, IDB, IFAD, IMF, OECD, OPECFUND and World Bank.
Critical to the mission to propel international cooperation and resources towards achieving the 2030 UN Sustainable Development Goals, IFIs are a key component in the funding, implementation and delivery of UN family development projects and programs. From the IFI's 2013 open letter to then-UN Secretary-General Ban Ki Moon to UN Secretary-General Antonio Guterres' approach towards multilateralism to the 2030 SDG Agenda, IFIs and UN entities are expanding their partnerships day by day.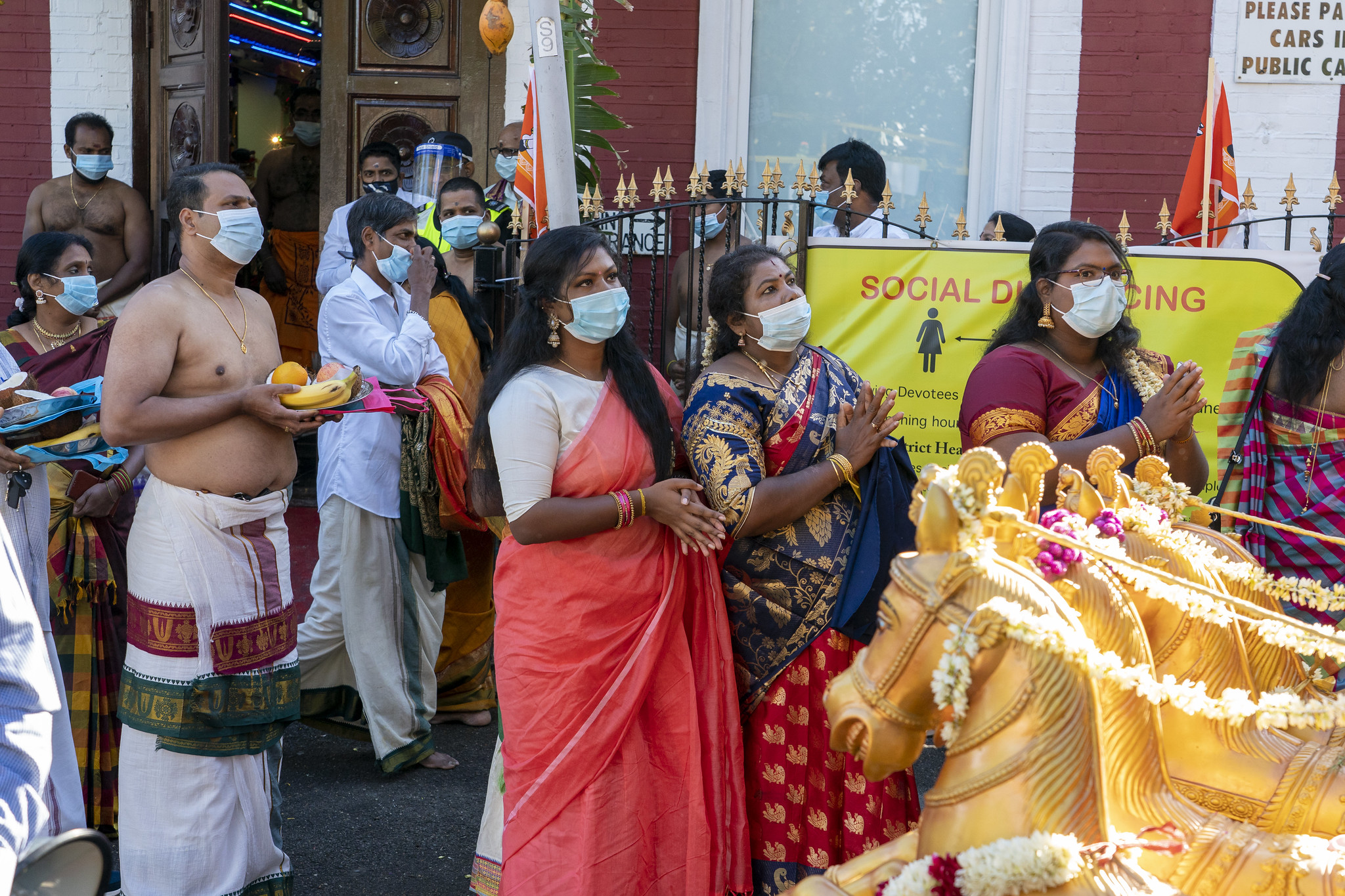 Funding relationships from the source
It's a welcome shift in UNICC's business model to work with IFIs, who enter the funding process at early stages of humanitarian programme delivery.
UN Agencies (and through them, UNICC) typically enter the project cycles later, closer to and supporting 'last-mile' partnerships with NGOs and civil society organizations. In working with IFIs, UNICC can identify and develop opportunities beyond its traditional partnerships with the IT or business units of UN Agencies.
IFIs are involved in funding projects from the beginning, with a wide and deep perspective on programming, with substantial funds and advanced technology at their fingertips, to make the world a better place.

Prado Nieto, Chief, Business Relationship Management, UNICC
Asian Development Bank
UNICC's involvement with IFIs began in 2016 with a partnership with the Asian Development Bank (ADB), a global organization dedicated towards providing funding for development projects, $21.5 billion in 2019, to 49 countries in Asia and the Pacific. ADB initially approached UNICC looking for a provider of Disaster Recovery (DR) services, with UNICC providing a resilient backup infrastructure and environmental and security management in UNICC's Geneva Data Centre.
Since the original Service Delivery Agreement (SDA) in 2016, UNICC has worked with ADB to provide a number of critical services, granting the bank the title of UNICC's first IFI 'Privileged User' for its influence as one of our top ten Clients.
Expanding the IFI Horizon
Following UNICC's agreements with ADB, UNICC grew in visibility as I participated in 2019 meeting for IFI CIOs (Chief Information Officer) in Cape Town, South Africa. In the meeting, where more than 12 IFIs were represented by CIOs, we advocated for the potential for collaboration between IFIs and UN Agencies through UNICC's support.
We had a very good time, commiserating a little but learning and inspiring each other. I am sure you will all agree that we ought to continue strengthening our collaboration. We all share a similar mission and genuine partnership is what the world needs more.

Denis Robitaille, the Vice President and Chief Information Officer of the World Bank's Information and Technology Solution, IFI CIOs Club, Cape Town, September 2019
Even in the two years since the meeting in Cape Town, the progress is palpable. Services that are provided to IFIs include but are not limited to:
Disaster Recovery/Resilience
AWS Cloud Hosting
Data Lake
ERP
Robotic Process Automation
Business Intelligence.
The impact of UNICC's services for IFIs go beyond the signing of contracts. Since IFIs not only require but also can afford the latest innovative technologies, these partnerships reveal several key areas of growth for the organization.
Firstly, IFIs have the financial capabilities to outsource solutions from providers in the private sector, leaving UNICC to constantly sharpen and grow in all aspects of service delivery to keep up with competitors. Areas such as cyber security, Big Data, artificial intelligence are several of many solutions required by IFIs that will keep UNICC up to date with cutting-edge technologies.
Additionally, in providing services and maintaining relationships with IFIs, UNICC will see a vitalization in the internal health of the organization.
IFIs can help UNICC envision a future of growth and change, whether it's volume discounts for shared services or an increase in onboarding skilled experts to support new challenges and projects. The partnership with IFIs carries the potential to improve UNICC's financial health and enhance its digital transformation capabilities to support the missions of its Clients and Partner Organizations.