UNICC is independent auditor for IPU election for president
Do we agree that necessity is the engine of invention? During the COVID-19 pandemic, leaders across the United Nations system have reimagined their operations at scale, conducting work virtually rather than in person wherever possible.
A case in point is the Inter-Parliamentary Union (IPU), the global organization of national parliaments, who's brought digital democracy to life during these tough times.
The IPU consists of 179 Member Parliaments and 13 Associate Members, and it engages parliamentarians around the world in its mission to 'promote democratic governance, institutions and values.' Its slogan says it all: 'For democracy. For everyone.'
At a virtual meeting in June this year, the IPU Executive Committee decided to convene a virtual session of the Governing Council for early November. During that session, it would elect a new President for the IPU. The challenge was to conduct this election altogether virtually in a secure and confidential manner, across time zones and accommodating technological constraints. It was a bold and ambitious goal.
For the election platform, IPU retained the highly qualified Civica Election Services (CES), based in the United Kingdom. The Governing Council appointed two tellers – both parliamentarians who were members of the IPU's Executive Committee – to verify the election results.
And IPU selected UNICC as an independent auditor for online voting, to provide the two tellers with a technical assessment of the voting process and the results.
Without your support, we would not have managed to achieve such a successful outcome. We have been particularly impressed by UNICC's demonstrated responsiveness to our need for an independent auditor within a very short timeframe and your kind personal prioritizing of fielding a highly capable engagement team.

–Martin Chungong, Secretary General, Inter-Parliamentary Union
UNICC as independent auditor
Cybersecurity Governance Specialist Fabio Maggiore worked with IPU's Ambassador Anda Filip, Director for Member Parliaments and External Relations, IPU; Andy Richardson, Programme Manager, Parliamentary Standards, IPU and Avinash Bikha, Project Officer, IPU, to provide independent oversight.
The objective of the independent audit was to give the Governing Council independent assurance of the secrecy of the ballot, the security of the voting platform, the proper identification and authentication of voters, and oversight of the voting process overall. UNICC as auditor was not responsible for vulnerability scans or penetration testing of the voting platform.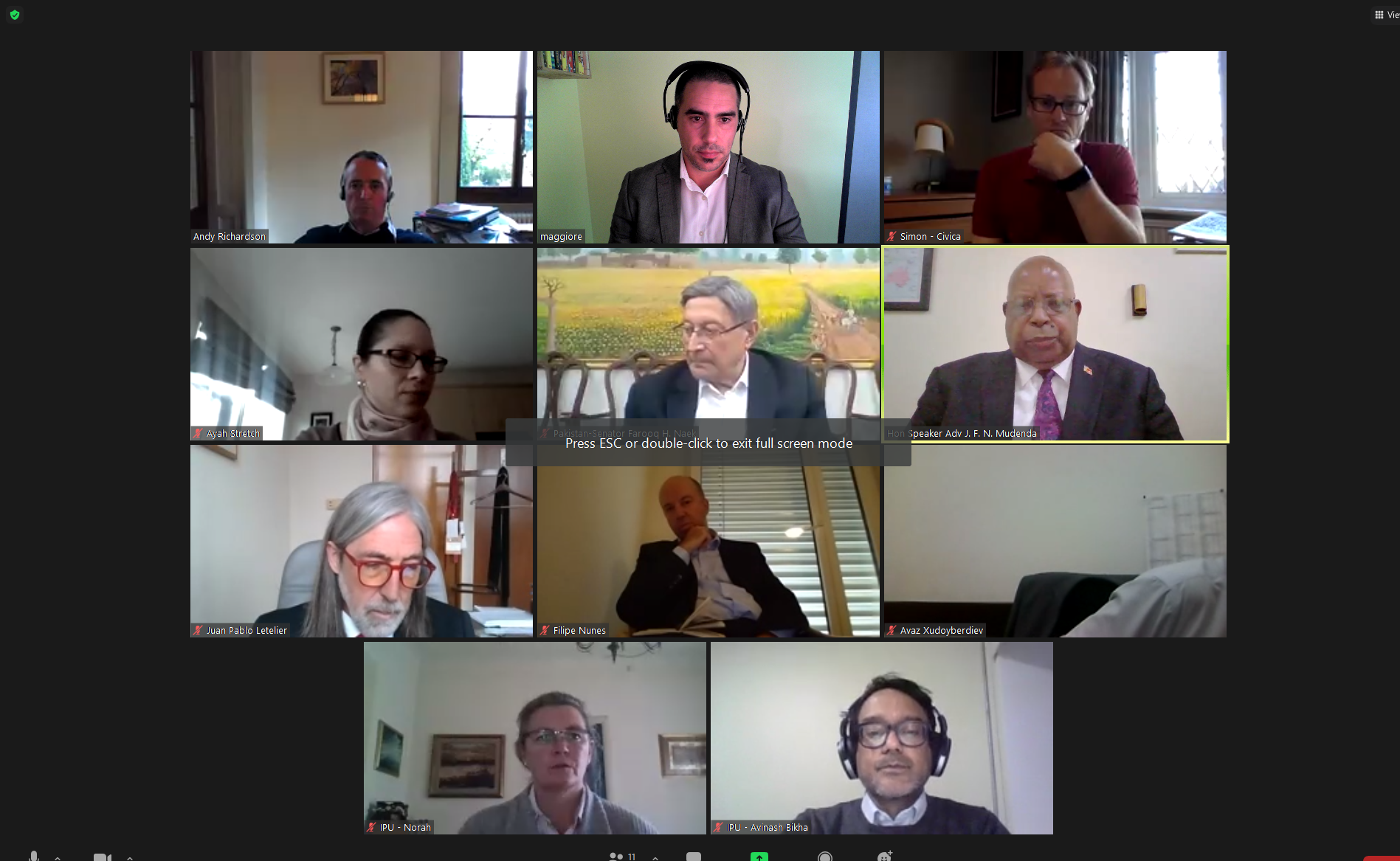 Fabio, as auditor, had a set of mission-critical tasks to perform in a very narrow window of time:
First, he reviewed the vendor's proposal to IPU to understand its platform and capabilities and to verify its security certifications for such an election.
He interviewed key vendor staff to assess the measures CES took to ensure the confidentiality of the ballots and the processes for registering voters and tabulating results.
He also verified the list of registered voters (i.e., members of the Governing Council).
Then he monitored and took part in a test election to gain first-hand familiarity with the voting process as well as the primary and secondary voting methods.
He submitted an interim report of his findings for the two tellers and the IPU Secretariat.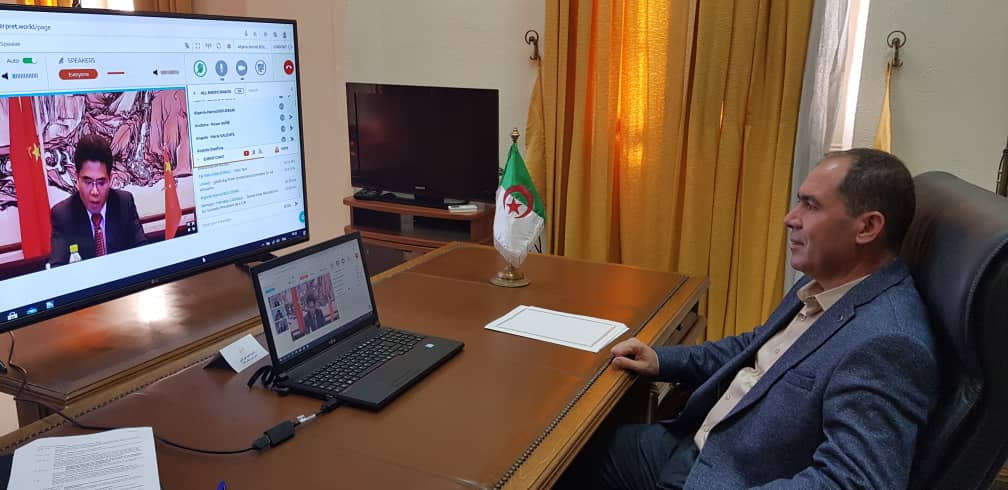 When the official voting began, Fabio monitored the election to make sure that it proceeded according to pre-agreed plans. During the 24-hour period of voting, he watched for incidents and tracked their resolution.
When the voting ended, he verified the accuracy of the results, prepared an executive summary of his audit and presented it to the Governing Council –all within hours of the election's close. Afterward, he delivered a final version of the Independent Auditor report.
Over the past weeks, we have worked closely with your colleagues' experience in cybersecurity and vendor assessment, and have benefitted from their strong support, guidance and commitment. … I am convinced that we will have other opportunities to work together in view of the special times and circumstances[in which we are currently living, and I look forward to that.

–Martin Chungong, Secretary General, Inter-Parliamentary Union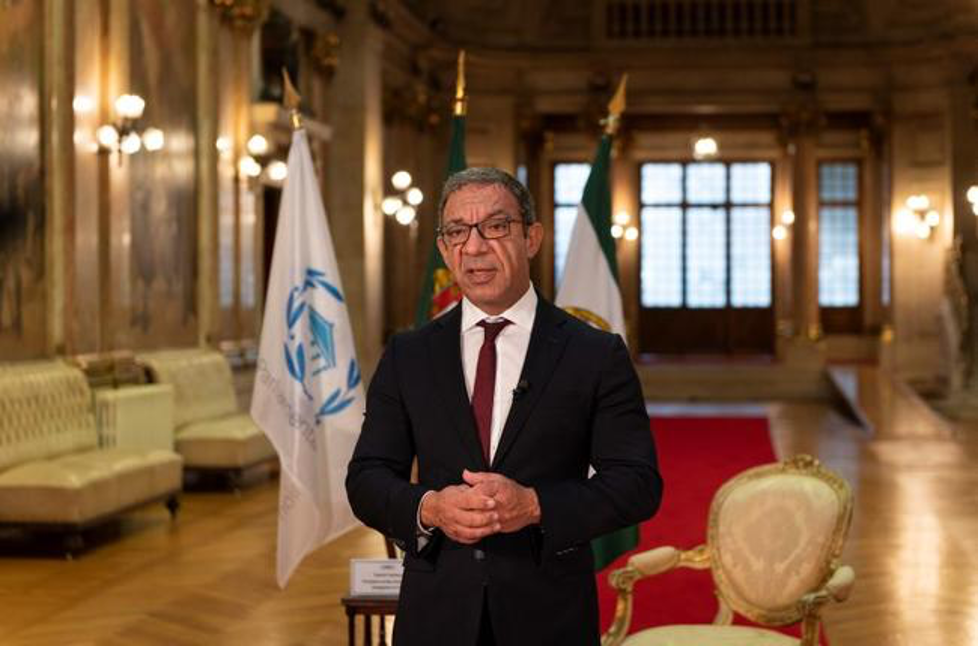 The election was a success, with Duarte Pacheco of Portugal becoming the new President of the IPU.
IPU demonstrated how digital technology could support Sustainable Development Goal 16 (Peace, Justice and Strong Institutions), with 400 representatives of more than 140 Member Parliaments voting digitally. IPU also reported that over 40% of voting members were women, making progress on Gender Equality (Goal 5). UNICC was honoured and delighted to contribute to this unprecedented initiative and congratulates IPU on its achievement.