2022 Common Secure Conference
UNICC Common Secure and UNDP Cybersecurity for Developing Nations Conference with FIRST
3-7 October 2022 | Valencia, Spain
---
The United Nations International Computing Centre (UNICC) and the United Nations Development Program (UNDP) are pleased to announce that the 4th Annual Common Secure Conference and the 5th Annual UNDP Cybersecurity for Developing Nations Conference will take place as an onsite event in Valencia, Spain, from the 3rd to the 7th of October 2022. The Conference will include the Forum of Incident Response and Security Teams (FIRST) Technical Colloquium.
The purpose of the conference is to share best practices, develop synergies and enhance collaboration within the UN system and with National and International Computer Emergency Response Teams (CERTs). Thought leaders will share innovation and knowledge among participants, including UN Agencies, national cybersecurity experts, industry and academia. During the conference, UNICC and UNDP will deliver Security Incident Response Training, based on the FIRST curriculum. The conference will conclude with a Capture the Flag exercise for technical audiences and a tabletop exercise for cybersecurity practitioners.
Agenda and Speakers
Cyber threats impacting the UN system
Day 1 is reserved for internal challenges that cybersecurity practitioners from UN organizations are facing in their work and how they overcome them.
Opening and greetings
Sameer Chauhan
Director, UNICC
Tima Soni
Chief, Cybersecurity Division, UNICC
Security automation journey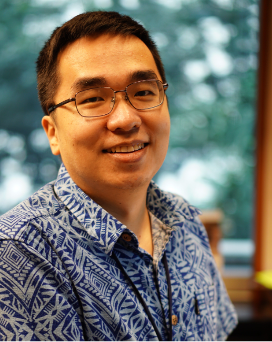 Chen Zhao, Head,
Security Engineering
and Operations , ADB
P&Is Panel
WTO, WFP and UN Women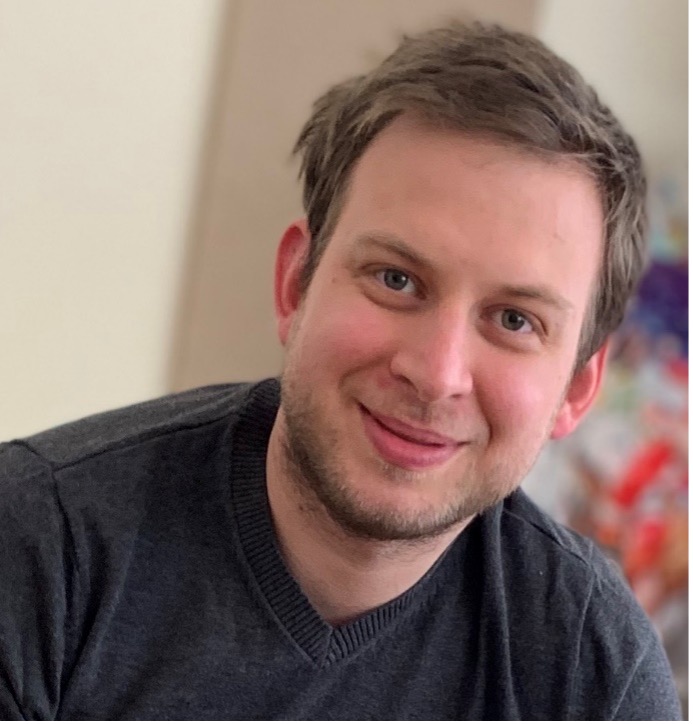 Martin Paulinyi
Cybersecurity
Operations, WHO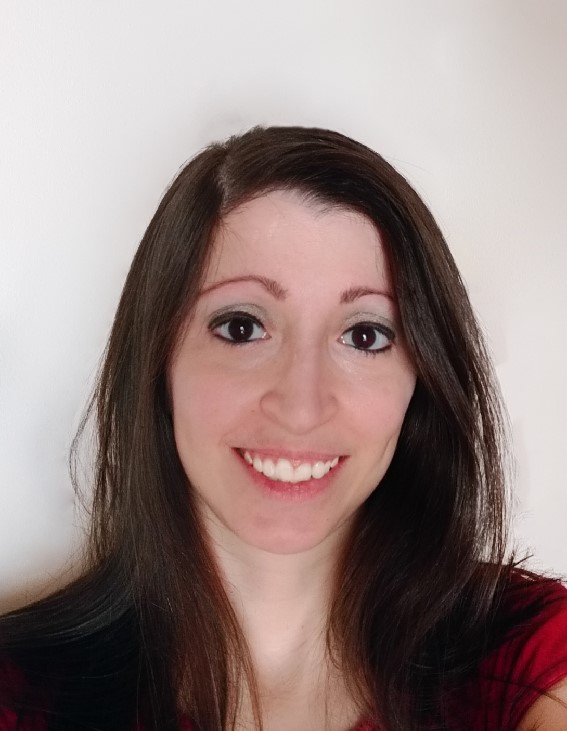 Gabriella Andriuzzi
Cybersecurity Associate Analyst, UNICC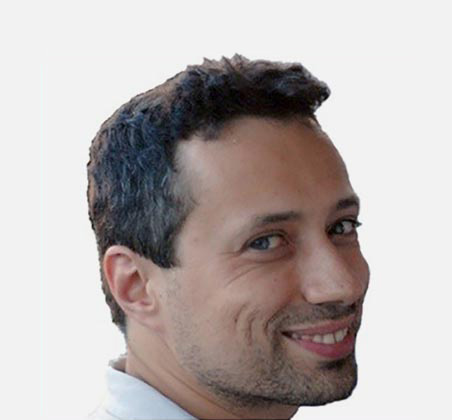 Francesco Picasso
Cybersecurity Incident Handler, UNICC
Tackling Source Code Review
from a security prospective at
the IAEA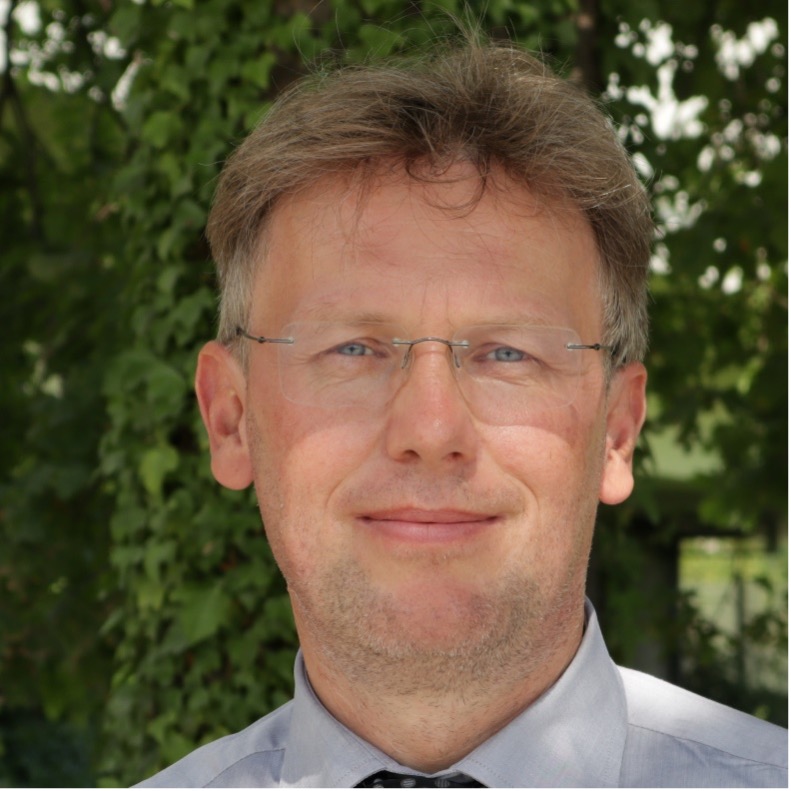 Ingo Naumann
Security Systems Engineer, IAEA
Technical controls as
assurance of UN P&I in
cloud environment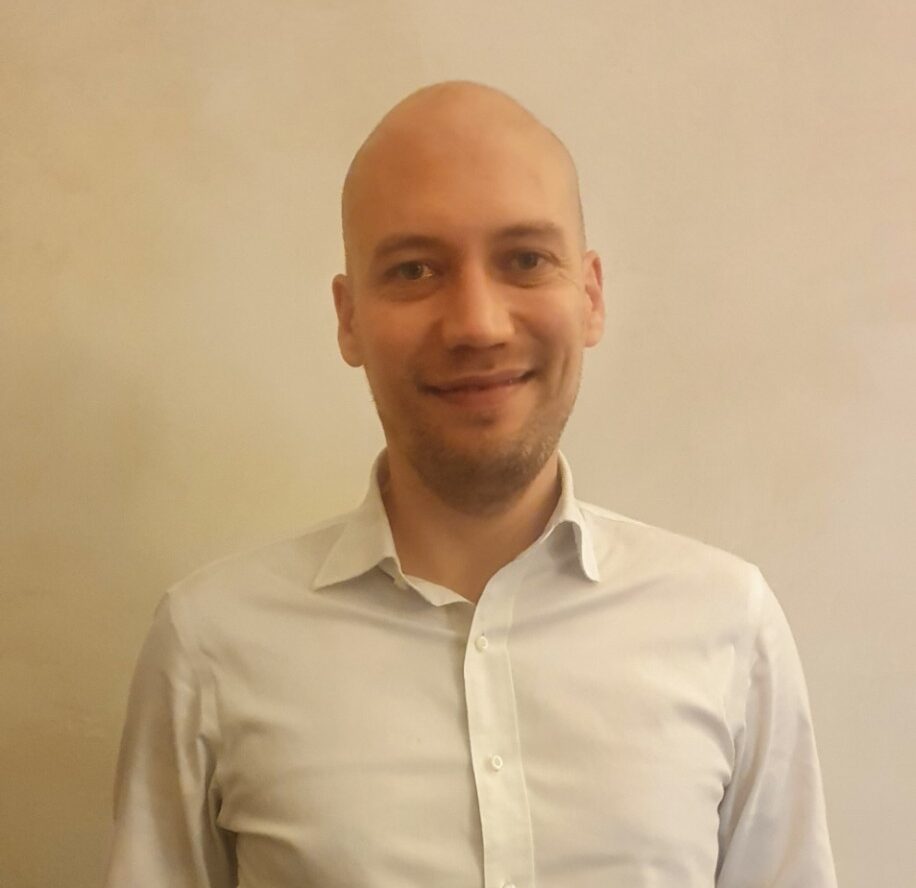 Sebastien Vanegas
Data Protection
Specialist, WFP

Cybersecurity topics by thought leaders and practitioners
Day 2 is reserved for presentations on cybersecurity threat landscapes by Member States and seasoned speakers
Win the cyber war with Zero Trust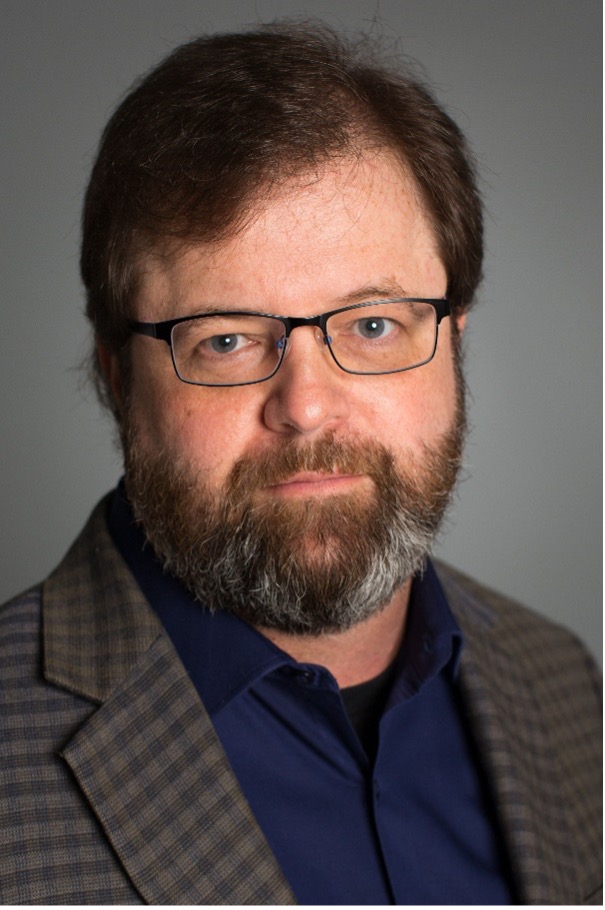 John Kindervag
Founder of Zero Trust
Evolution of Cyber at WFP
Katherine Gagnon
CISO, WFP
The situational Threat Picture – What is it for?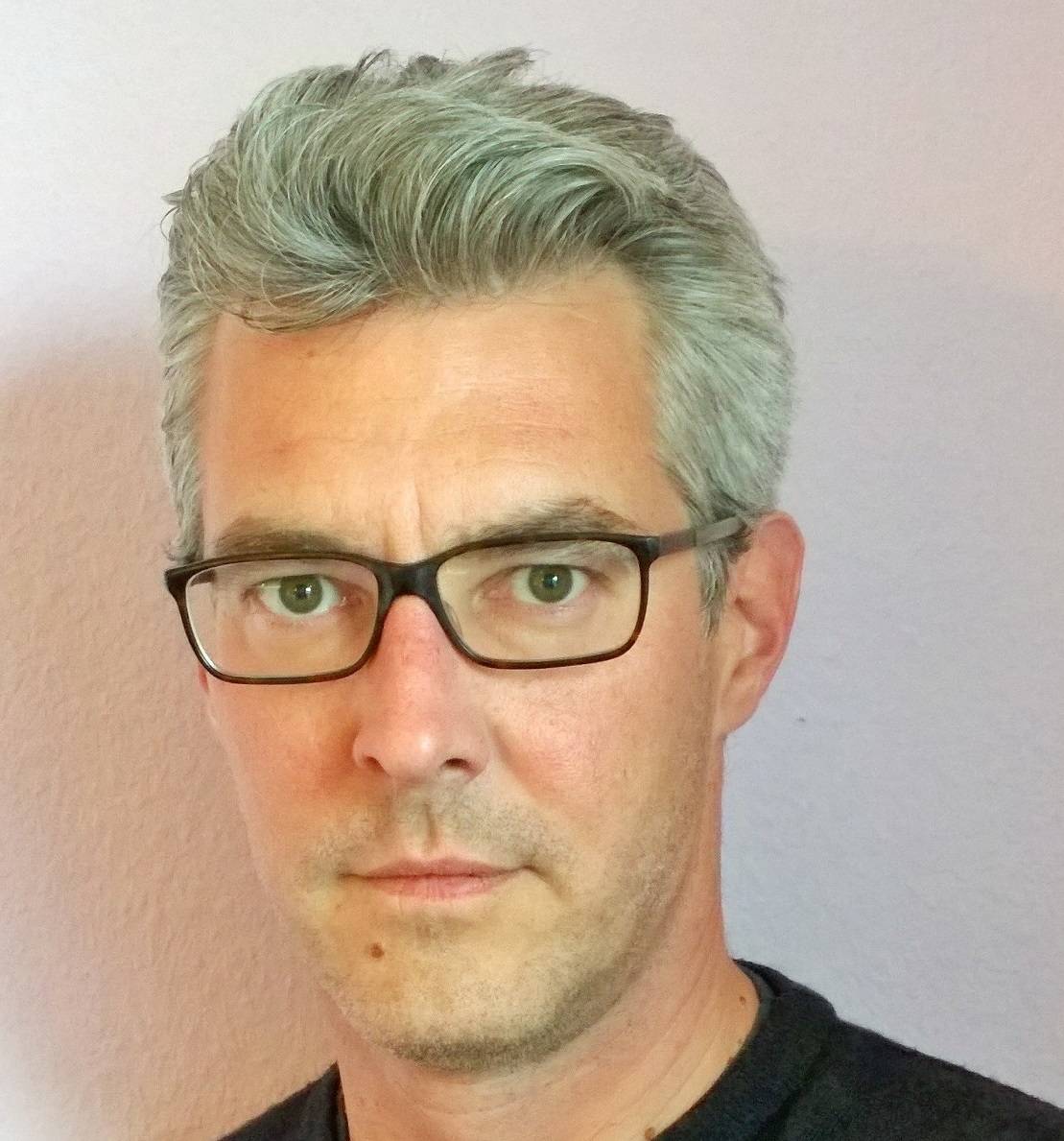 Marc Henauer, Head
MELANI Operation
Information Centre
Spain cybersecurity threat landscape
Alvaro Gascon
CCN-CERT Incident
Response Team Leader
The evolving threat landscape
Elenor Fairford, Deputy Director, Incident Management, UKNCSC
SURGe-ing ahead of the threat landscape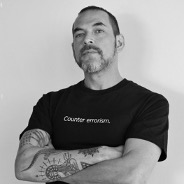 Mick Baccio, Global Security Strategist, SURGe, Splunk
The industrial cyber threat landscape and trends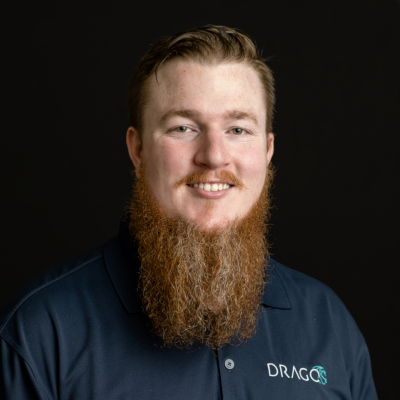 Robert M. Lee
CEO and Founder
Dragos, inc.
Public-private partnerships: a new model for cybersecurity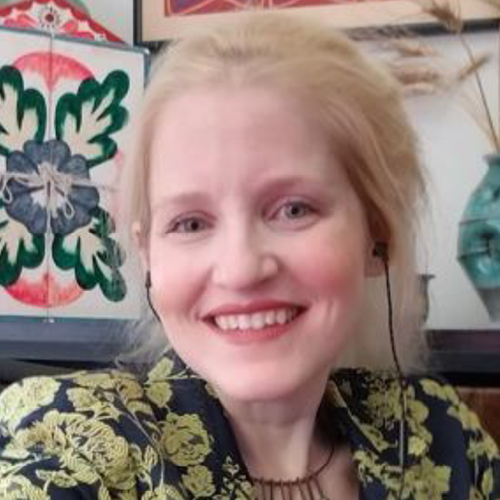 Patricia Soler, Ph.D.
Section Chief, CISA
Canadian Centre for Cyber Security
Cybersecurity topics by thought leaders and practitioners
Day 3 is intended to deliver two different (technical and management) streams of presentations for both, practitioners and decision makers
Track 1 – Technical
The Future of Cloud and its Impact on Cybersecurity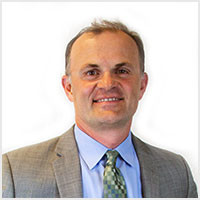 Jim Reavis
CEO, Cloud Security Alliance
Building the Cyber Fusion Center of the future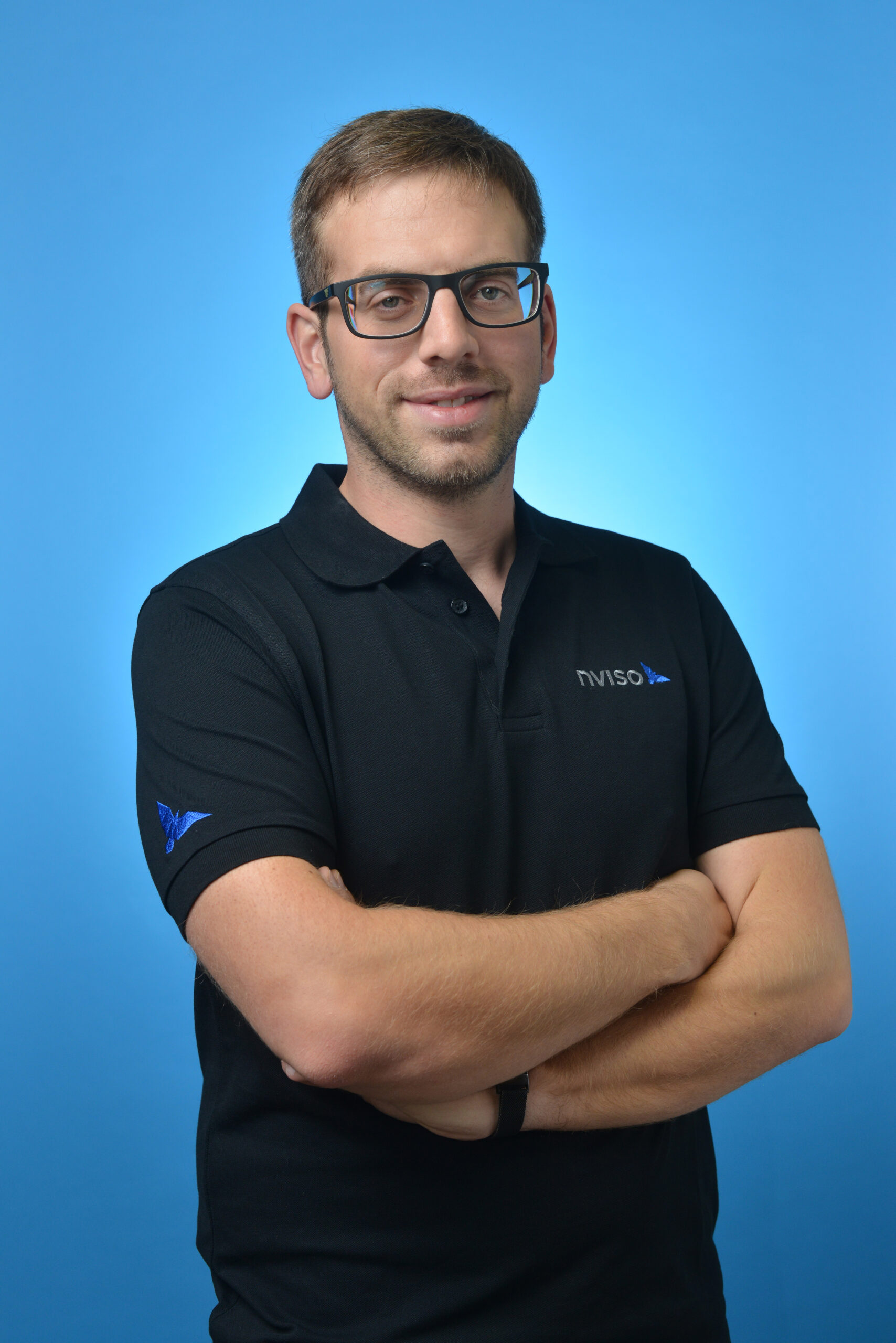 Erik Van Buggenhout
Senior Instructor, SANS
Fingerprinting of malicious network infrastructures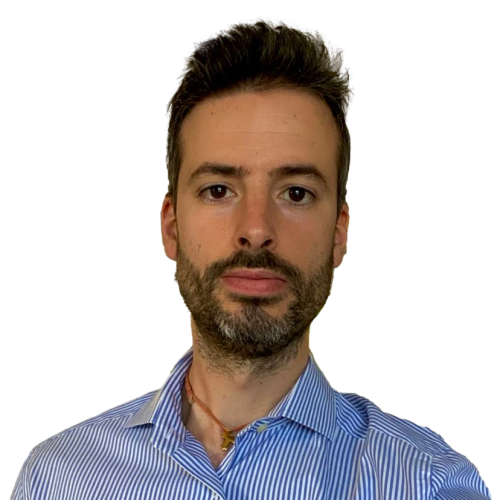 Marco Molteni, Senior CTI Administrator, UNICC
Improving detection to enable an efficient corporate incident response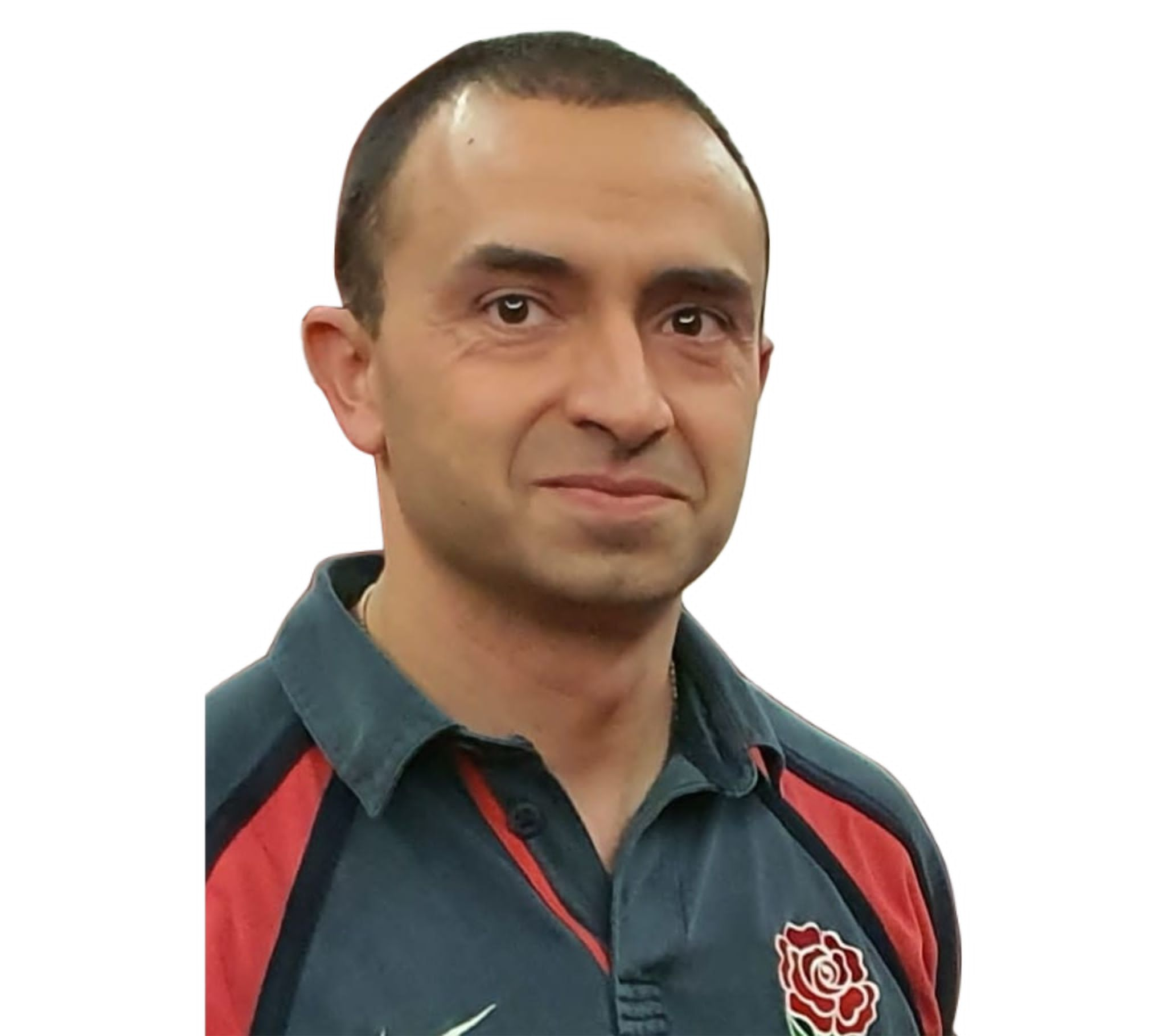 Mario Guerra Soto
Cyber Security Incident Coordinator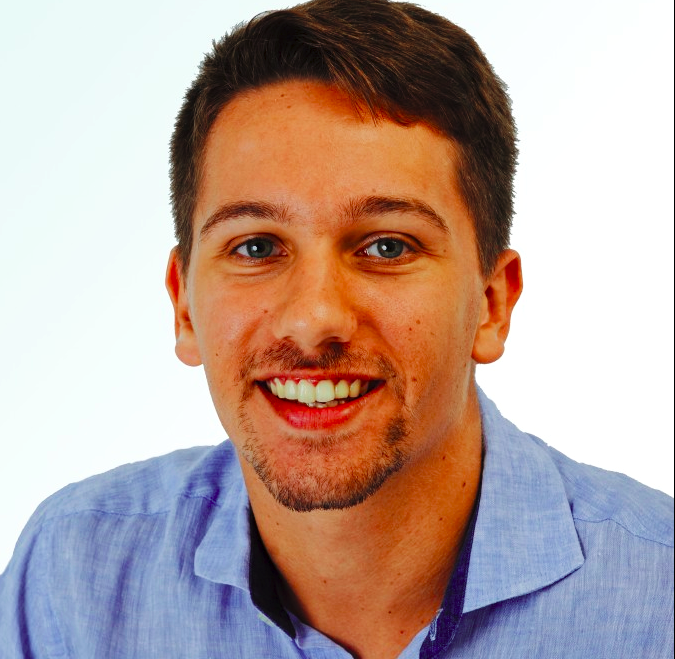 Lorenzo Maffia
Security Operations Analyst, UNICC
UNICC DevSecOps Framework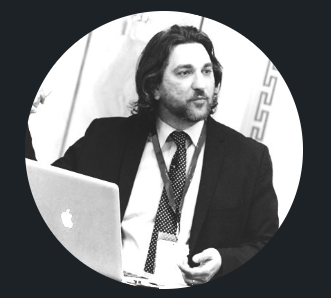 Massimiliano Falcinelli
Digital Solutions Strategy Lead Officer at UNICC

Track 2 – Management
The Future of Cloud and its Impact on Cybersecurity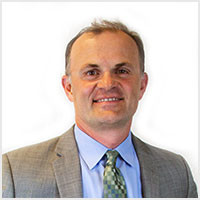 Jim Reavis
CEO, Cloud Security Alliance
Cybersecurity, A holistic view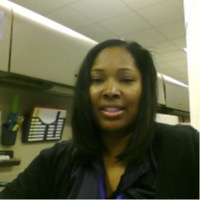 Sandy Jourdain
Information Security Analyst, UNDP
Third Party risk management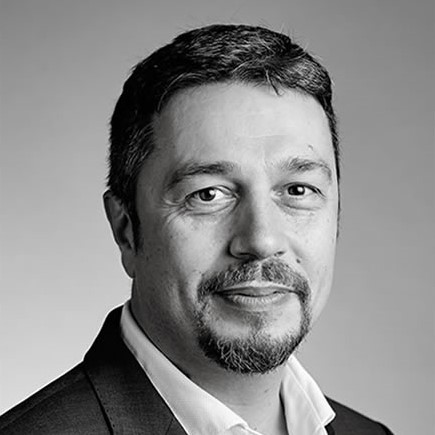 Alexis Hirschhorn 
COO, Abilene Advisors
Organizational resilience and the hybrid office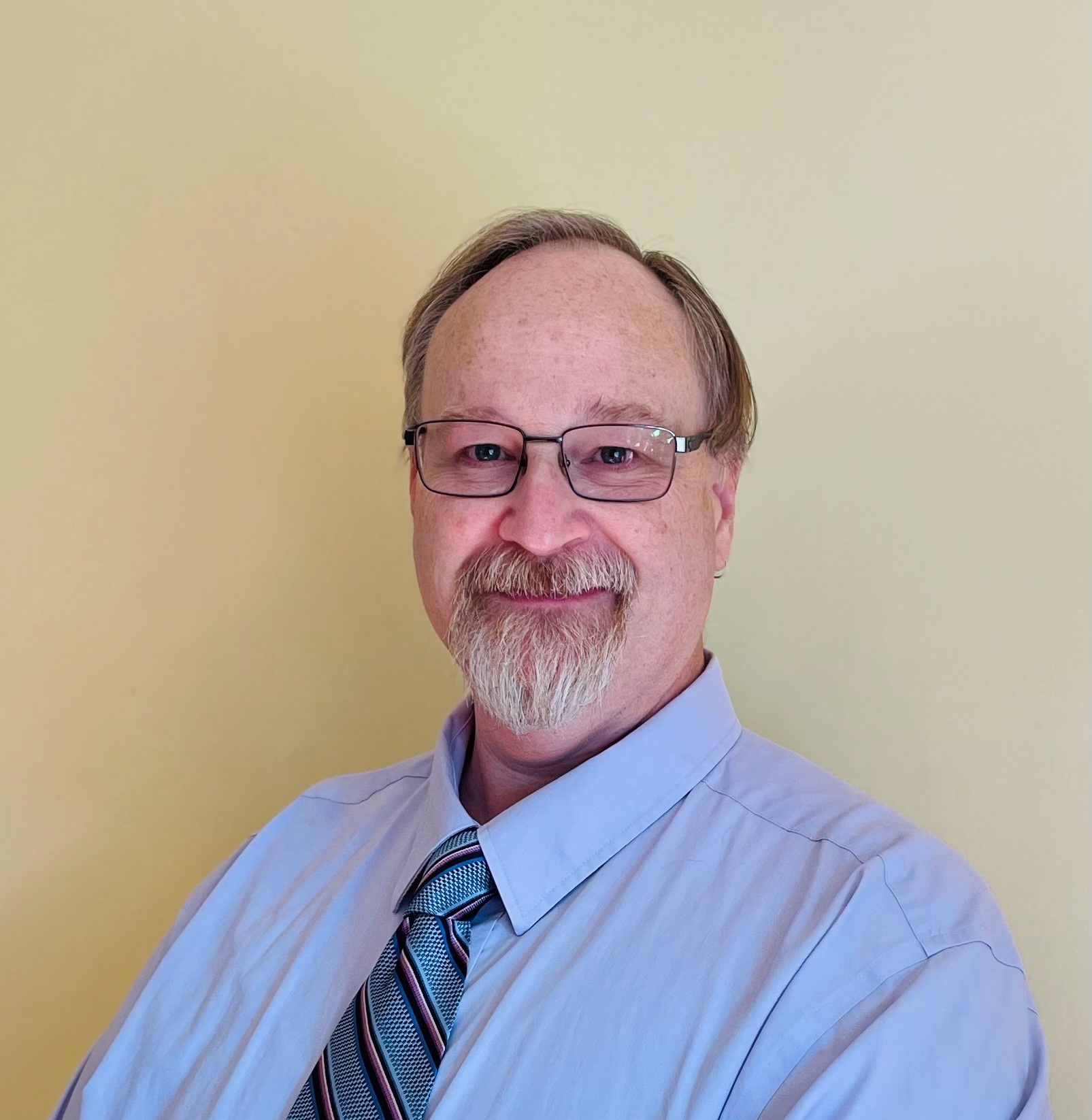 Lyle McFadyen
Senior Solutions Architect, UNICC
Panel on UDRP
WIPO, Group IB
Surviving the pandemic and creating the New Norm
Stephanie Derdouri
Cybersecurity Specialist
Presentations and FIRST Security Incident Response Training
Day 4 will offer practical training on CSIRT in the morning. A Capture the Flag event will take place in the afternoon, along with tabletop exercises.
Trust and collaboration during difficult times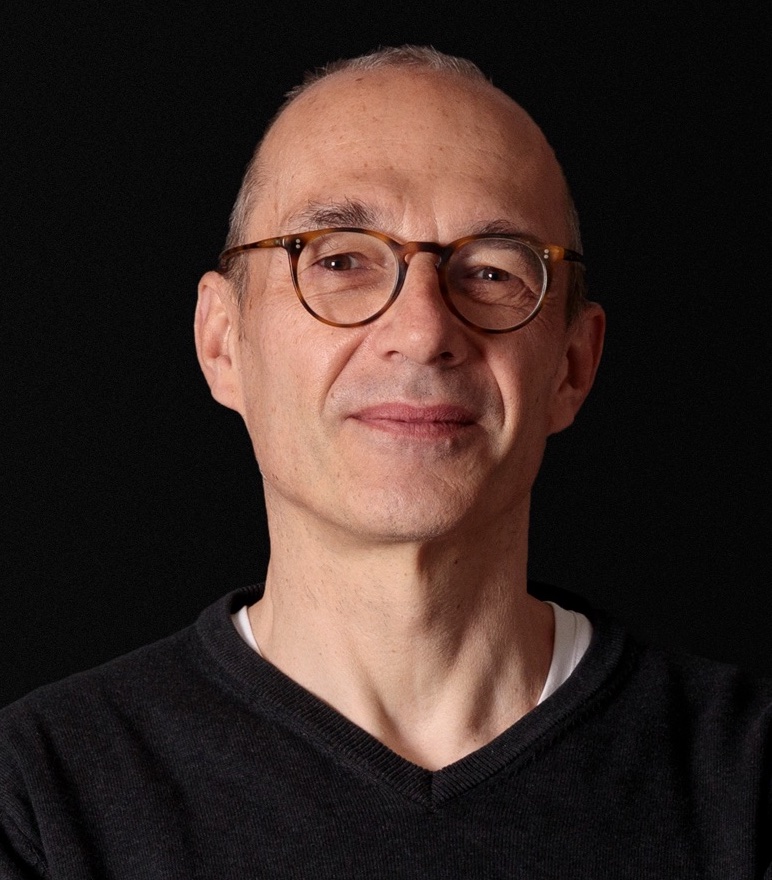 Serge Droz, Senior IT-Security Expert, Swiss FDFA
CSIRT Fundamentals and Starting with CSIRT
Oleksiy Kuzmenko
Deputy CISO, UNDP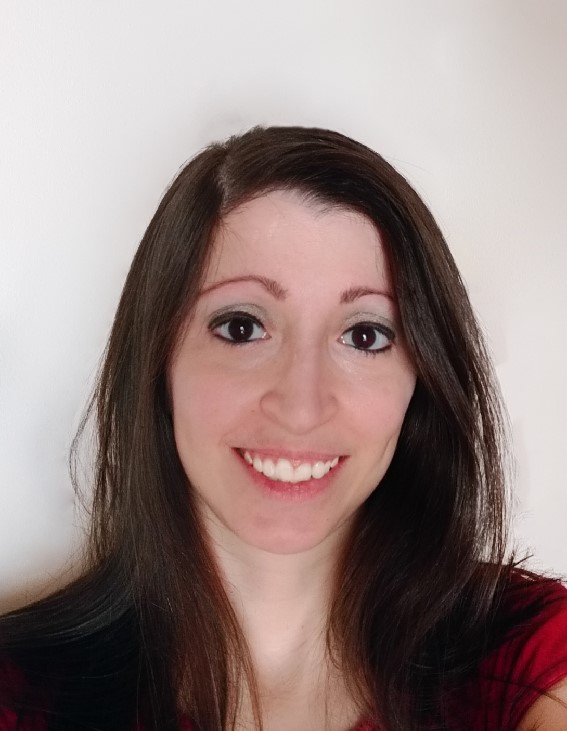 Gabriella Andriuzzi
Cybersecurity Associate Analyst, UNICC
The relevance of the evidence collection during CSIRT operations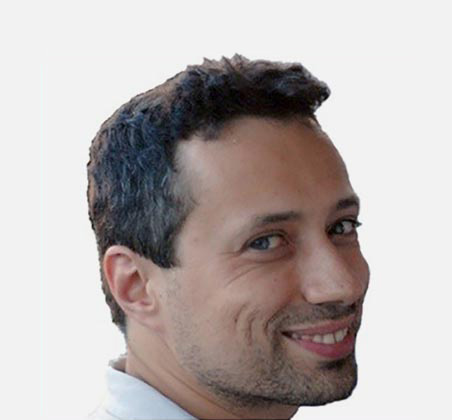 Francesco Picasso
Cybersecurity Incident Handler, UNICC
Critical thinking and scientific method applied to incident triage and analysis
Oleksiy Kuzmenko
Deputy CISO, UNDP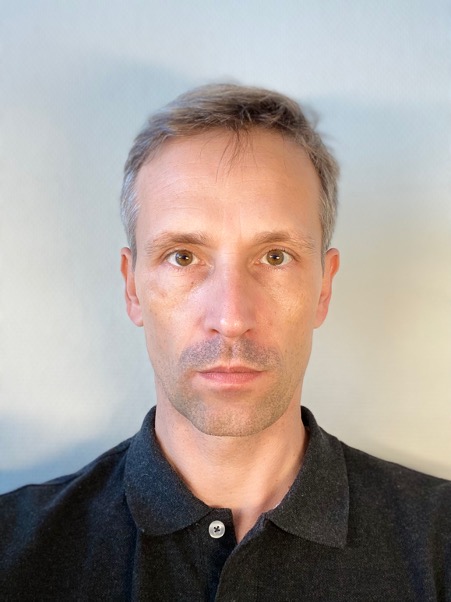 Joao Remedio
Cybersecurity Specialist, UNICC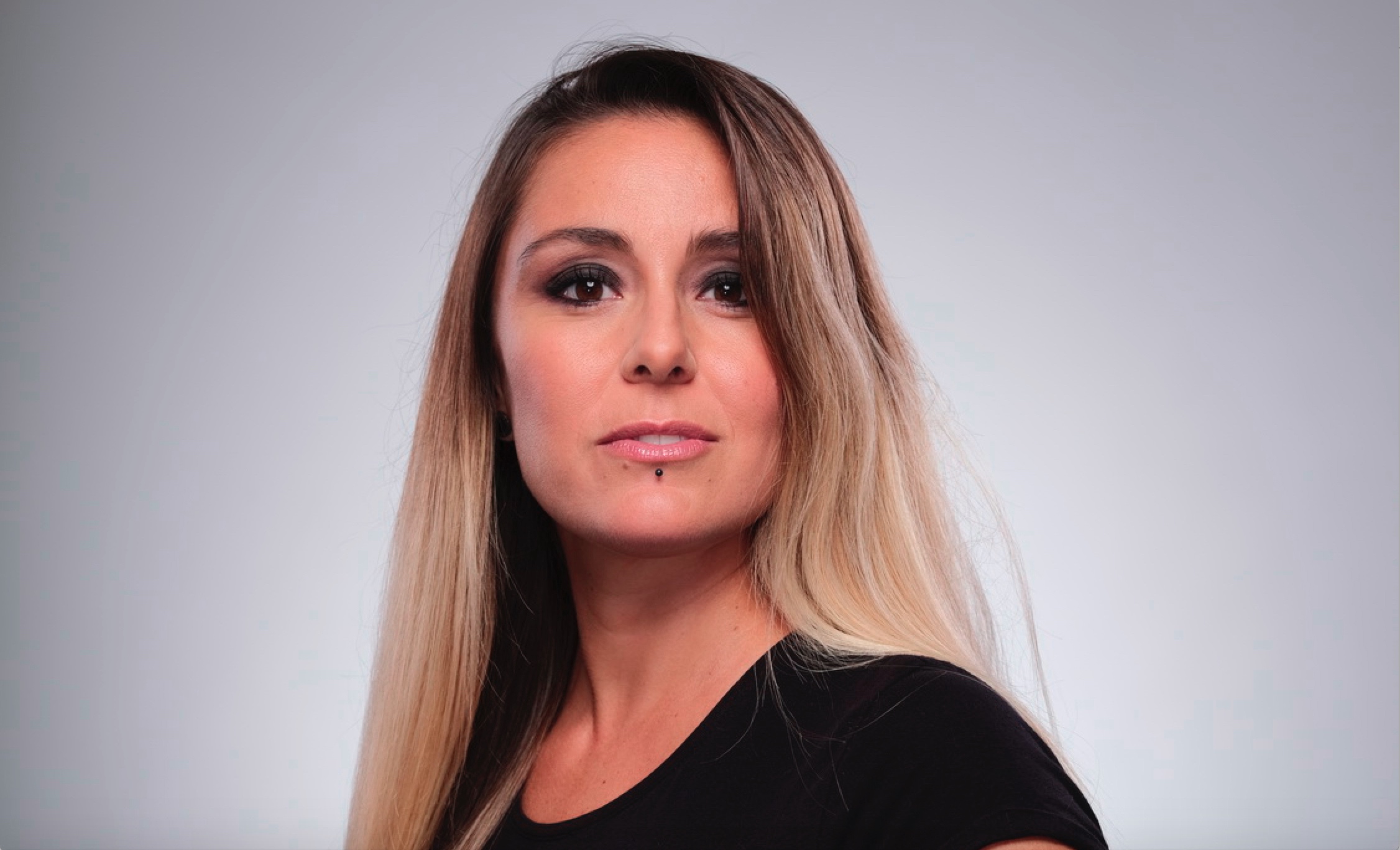 Sandra Bardón
Cybersecurity Analyst, UNICC
Capture the Flag event (continued) and wrap-up session
Day 5 is reserved for continuing Capture the Flag from Day 4 and the conference closing by lunch time.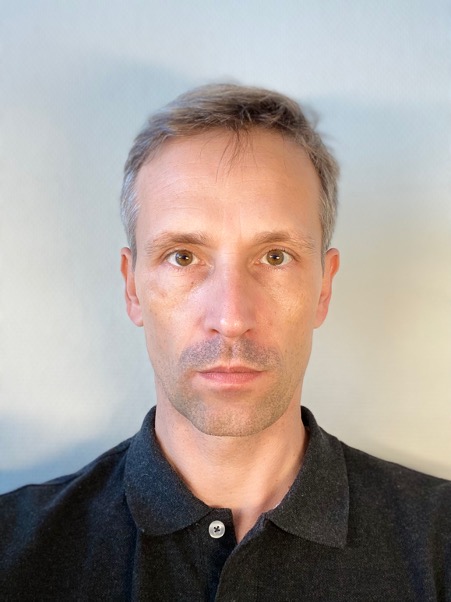 Joao Remedio
Cybersecurity Specialist, UNICC
Transforming Information Security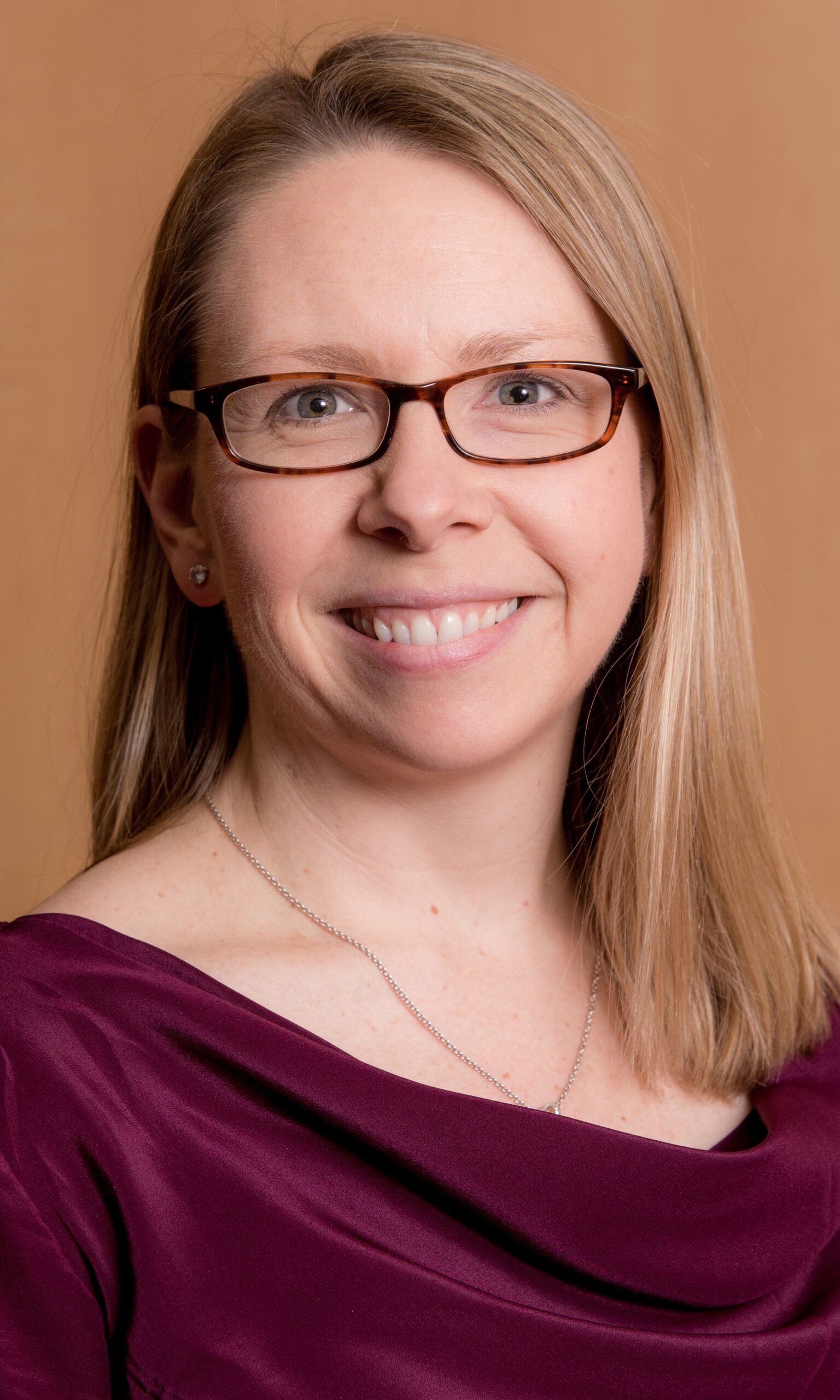 Kathleen Moriarty
Chief Technology Officer, CIS
---
Venue
Escuela de Negocios de Cámara Valencia
Av. Benjamin Franklin, 8, 46980, Valencia, Spain
The venue is located in the Parque Tecnológico complex in the Paterna district of Valencia.
Important note: You are kindly requested to arrive 30 minutes before the start of the conference to follow the check-in process at the venue. Please make sure to have a valid identification document with you.
For any information please contact us on +34 650 268 466.
---
Common Secure Conference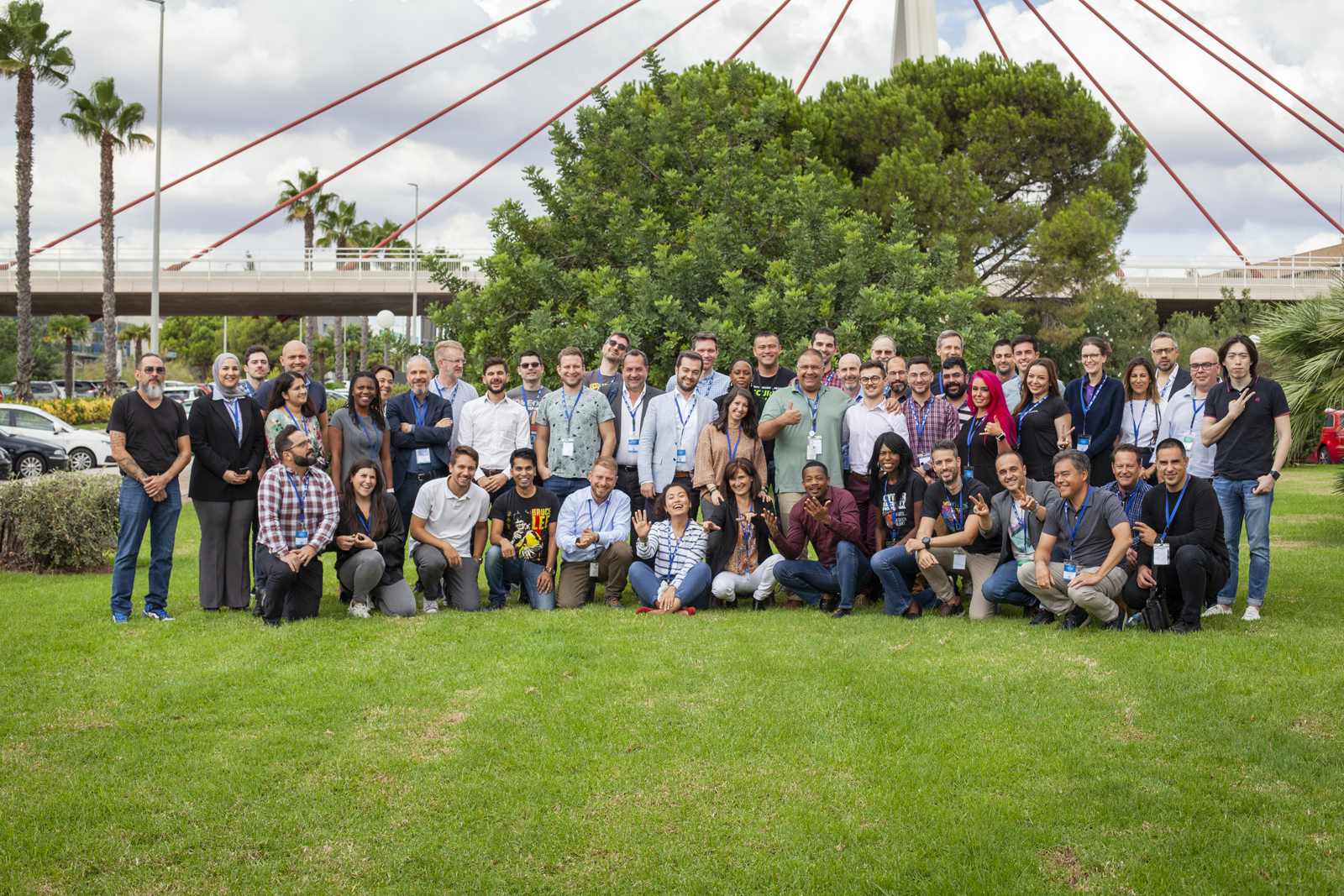 UNICC hosts an annual Common Secure Conference with the goal to bring its information security Partners together to increase the UN family circle of trust, share intelligence on cyber practices and provide feedback on UNICC Common Secure services. The multi-day workshop blends vendor and regional stakeholder sessions with feedback, presentations and input from participating Agencies.